As part of a Tartan Week special, the ASF is proud to present a series of Lunchtime Concerts from April 6-12. Taking place in one of our absolute favorite settings, The Fountain Terrace at Bryant Park, the concerts are sure to be a musical retreat in your day.

April 6, 2015 12.30pm-1.30 pm – Tartan Day Observance
"Tartan Day" recognizes the contributions of Scottish Americans with performances by The Highland Divas and Patrick Duffy, piper, as well as readings from The Declaration of Arbroath and Tartan Day proclamations.
April 7, 2015 12.30 pm-1:30 pm
Performances by Scottish Octopus (Celtic/World/Folk Bagpipes) and Hannah Read & John Gribbin, modern folk songwriters.
April 8, 2015 12.30-1.30pm
Performances by Lanark & District Pipe Band, Scotland, and Craig Weir, VIP Piper and winner of the Young Scot Award for Arts in 2014, as well as Mike Ogletree Anacoustic Mind, inspired by Robert Burns, with a blend of reggae and rock.
April 10, 2015 12.30-1.30pm
Performances by Scottish Octopus and Jenna Moynihan & Friends, acclaimed fiddler with unique style rooted in Scottish tradition and Appalachian influences.
6.00-7.00pm – Pipes and Drums at Sunset
April 11, 2015 – Pipes and Drums before the Parade
11:30 Lanark & District Pipe Band, Scotland
11.50 Pipes and Drums of the Atlantic Watch
12:10 TBA
12:30 Bonnie Brae Knights
12:40 Shamrock & Thistle Pipes & Drums of Ocean County
April 12, 2015 12.30-1.30pm 
Performances by Oban High School Pipes & Drums, Scotland; Shot of Scotch Highland Dancers, and The Tailor of Inverness – An interlude with Matthew Zajec and Aden O'Rourke (opening at 59E59 Theaters April 14th).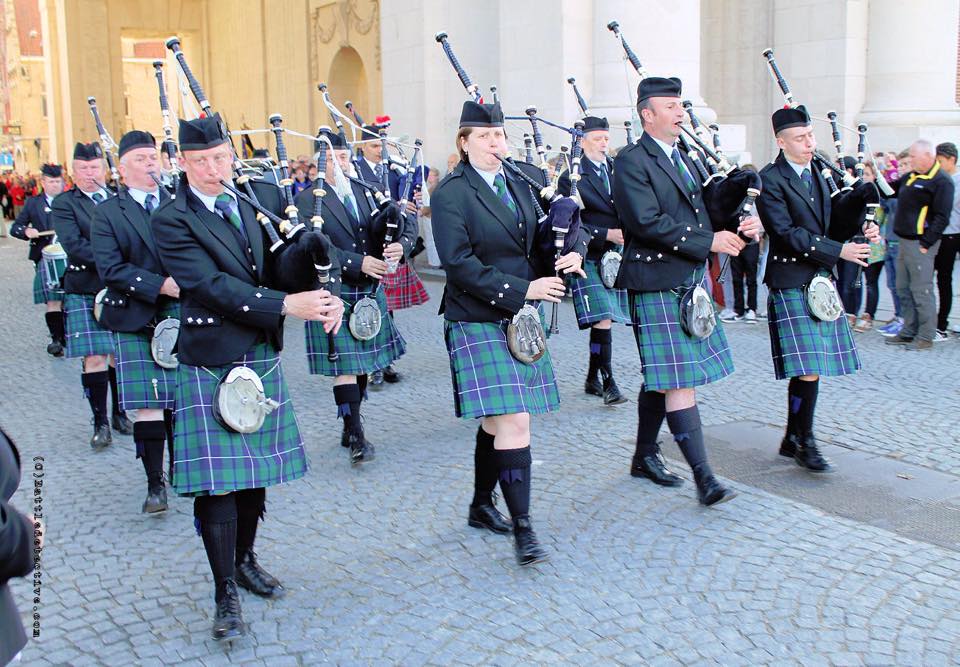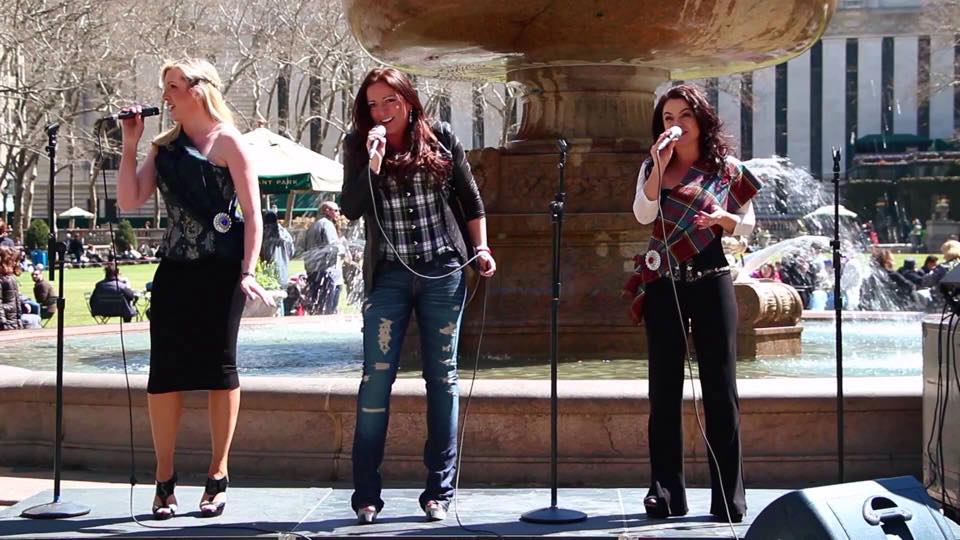 A few previews of our musical features for our Bryant Park concerts: Scottish Octopus, Hannah Read, Lanark and District Pipe Band, and The Highland Divas.
For further information on these lunchtime concerts, please visit our website or contact:
phone: 212 605 0338 email: asfevents@wwbcny.com