If you can't make it to Edinburgh for the Festival Fringe, have a taste of the exciting performances in New York City.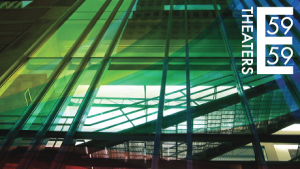 Every August since 1947, the city of Edinburgh has played host to a festival celebrating the arts. Today this festival, known as the Edinburgh Festival Fringe, is the biggest arts festival in the world. Visitors from all over the world flock to Scotland's capital every summer in order to view dramatic performances, listen to music, attend exhibits, and wander the lively, crowded streets.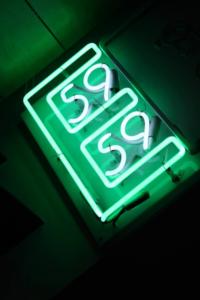 Before the festival even begins, the 59E59 Theater company is hosting a preview of the Fringe fun. 59E59 is an off-Broadway theater complex which hosts the East to Edinburgh Festival every year. This festival gives audiences an opportunity to preview the American acts being taken over to Scotland, and performers an opportunity to practice their acts before a live audience.
The festival only lasts for limited time, as the Festival Fringe starts in Edinburgh on August 7th. This year's performances are as follows:
Bettie Davis Ain't For Sissies –  July 8-21
Raft – July 18-22
Derby Day –  July 21 – 25
Trans Scripts – July 23 – 26
These Troubled Times – July 23 – 24
 Ferdinand – July 25 – 26
Bug Bite – July 25 – 26
Learn more about the East to Edinburgh Festival and the acts here.
All images via ticketcentral.com