Pipefest Stirling – Saturday 27 June, 2014
The countdown to Bannockburn 2014 is upon us and one of the leading events will be the March  from the gates of Stirling Castle to mark the 700th Anniversary of the Battle of Bannockburn, Pipe Bands, Scottish Clans and Highland Dancers are invited to take part in an international parade through the City of Stirling.  The March will be led by the Atholl Highlanders – Europe's only private Army,  Full details can be found at Pipefest's website.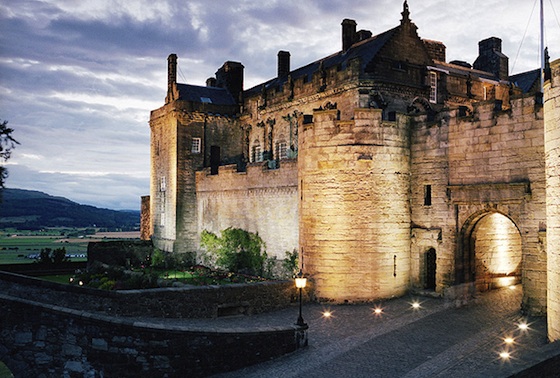 The vision of thousands of pipers and drummers marching through Stirling will be a sight not to be missed, as the 700th anniversary of the Battle of Bannockburn is marked. Pipe bands and individual players will take part. Individual players are being invited to join a massed pipe band block. The post-parade reception party will take place at the Albert Hall.