Looking for theatrical fun in New York? CHURCHILL, The Play is now showing at New World Stages! Purchase tickets and receive a special ASF member discount (information below) for an evening to remember.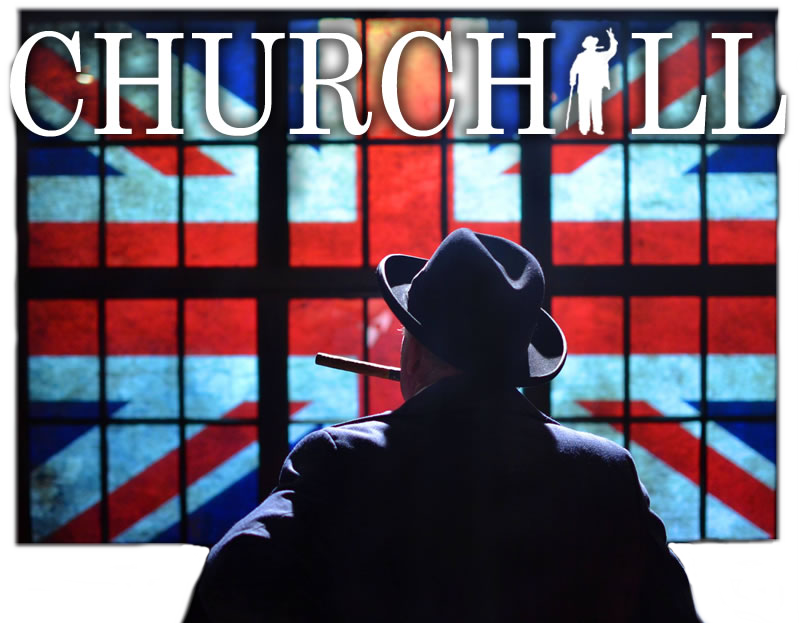 "Experience the man who famously proclaimed, "I am ready to meet my Maker. Whether my Maker is prepared for the great ordeal of meeting me is another matter…" In CHURCHILL, the influential Nobel Prize laureate discusses his failures and his successes; his love of art, liquor, and women; and the bravery of Britain's finest hour."
The production has received numerous outstanding reviews:
"Engaging! Entertaining! Excellent!" – The Huffington Post
"A compelling portrayal!" – NY Daily News
"Fifty years after his death, Winston Churchill has emerged as a star!" – Wall Street Journal
"Ronald Keaton is witty, grumpy, insightful, and enjoyable as Churchill!" — WBGO Radio
ASF members attending the production will receive a special ticket rate of $39.50 for Monday, Wednesday, and Thursday performances (regular $67) and $46 for Friday, Saturday, and Sunday performances (through June 28, 2015). To book online, visit TelechargeOffers.com and enter code CUGEN115 to receive the discounted rate. To book by phone, call 212.947.8844 and mention code CUGEN115.
We hope to see you there!