Join us at 59E59 Theaters and see IN MY FATHER'S WORDS, presented by Dundee Rep, the powerful performance about language and identity hailed as "both intimate and epic in its reach for roots and reconciliation" by the Herald Scotland.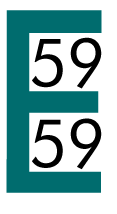 "In an old wooden house by the shore of Lake Ontario in Canada, Louis battles with his elderly father, Don, whose decline into dementia is gradually robbing him of the ability to speak.
Into their lives comes Flora, the caregiver that Louis employs to look after Don. Flora, who is of Scottish heritage, understands that the 'nonsense' that Don speaks is fragmented Gaelic, opening up an ocean of revelations and buried family history spanning the Atlantic."
"Philip Howard's strongly acted production bridges the gulf between the domestic and the mythological" –The Scotsman
"Rich and thoughtful… Powerful and fascinating" –The Guardian, London
ASF members and friends may receive an exclusive price of $25 on up to six tickets for any performance of the play if they book before Friday, June 12. To book, visit the performance's website here and enter the discount code INMYASF.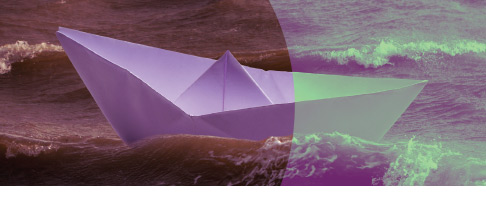 For more information, please visit the 59E59th Theaters website here. We hope to see you there!