VisitScotland, a partner organization of The American-Scottish Foundation, has provided a set of travel itineraries coinciding with Scotland's famous tourist routes.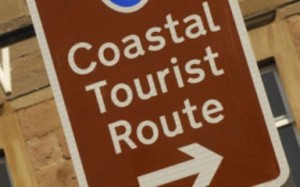 Scotland has twelve famous tourist routes that lend to many new discoveries for travellers. The routes include coastal trails such as the Angus Coastal Route and the Fife Coastal Route, explorations of the Borders through the Borders Historic Route, and travels through the Highlands via the Highlands Tourist Route and the North & West Highlands Route. Scotland's diverse landscape, remote towns and hidden villages are all waiting to be explored.
Find out more about these twelve tourist routes on VisitScotland.com
The detailed itineraries provided by VisitScotland are filled with activities to entertain and excite you as you travel through Scotland's tourist routes.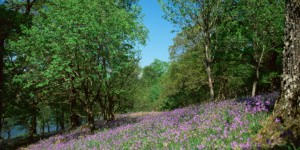 These itineraries vary in length and theme.
They map out activities for visits lasting anywhere between two to fourteen days. The themes span Robert Burns, Scottish heroes, famous castles, and public transport.
An example of one itinerary celebrates '2016, the Year of Innovation, Architecture and Design' in Scotland, planning out four days in Glasgow, Ayrshire and Arran, Dumfries & Galloway, and Argyll. The travel plans take you through museums, gardens, castles and more.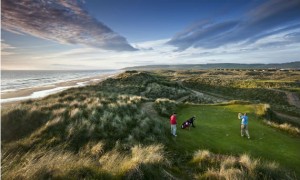 Another itinerary, called "Scotland, the Home of Golf," maps out a fourteen-day travel plan revolving around golfing throughout Scotland. This travel plan will have you swinging clubs in St Andrews, Aberdeen, Ayrshire and more.
To read more about these travel guides, or find help planning out your vacation, head to this link from VisitScotland and find the itinerary that's right for you.
See you in Scotland!
Images via visitscotland.com