Tuesday February 25, 2014
Cafe Tallulah Cocktail Lounge
240 Columbus Avenue at 71st Street, NYC
6.30 pm – 9.30pm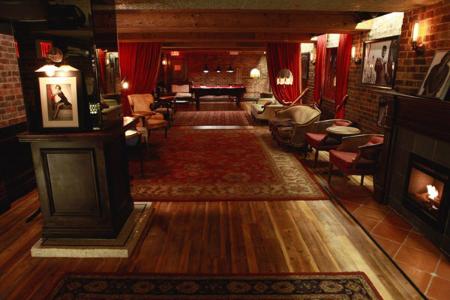 The American-Scottish Foundation® invites you to join us in the warm atmosphere of the Cafe Tallulah Cocktail Lounge, for wine and light food, with a welcoming Scottish Mist Cocktail upon arrival… Help us toast the New Year and meet Members and Friends
New Members of 2013 and 2014 are invited as our guests!
Tickets are $45 for Members and Guests.
And if you are not yet a Member and Join Now your evening at Cafe Tallulah is free!!
To sign up as a New Member and join as our guest on February 25, click here to sign up online or complete your application using using this form. Existing Members who prefer to book for the evening by mail may also use the form.
Otherwise reserve using our secure Paypal facility, below.
Cafe Tallulah Cocktail Lounge offers roaring fireplace, pool table, velvet sofas and relaxed yet vibrant atmosphere with delicious food…
We'll be holding a Raffle with exciting prizes! Tickets are $10 each or 12 tickets for $100, and may also be purchased using the form above.
We look forward to seeing you there!
CAFE TALLULAH MEMBERSHIP EVENT
($45 per member or guest – buy one or more)