The American Scottish Foundation is a proud partner with the NYC Landmarks 50 Alliance and would like to share with you the lighting of the Empire State Building in honor of the 50th anniversary of the NYC Landmarks Law. The lighting is scheduled for Wednesday, April 15 at sunset, starting at 7:34 pm.
The law, which was established on April 19, 1965, was established, among many reasons, to help safeguard New York's historic and cultural heritage, encourage civic pride, protect and enhance the city's attractions for tourists, and strengthen the city's economy. Learn more about the history of the Landmarks Law on their homepage.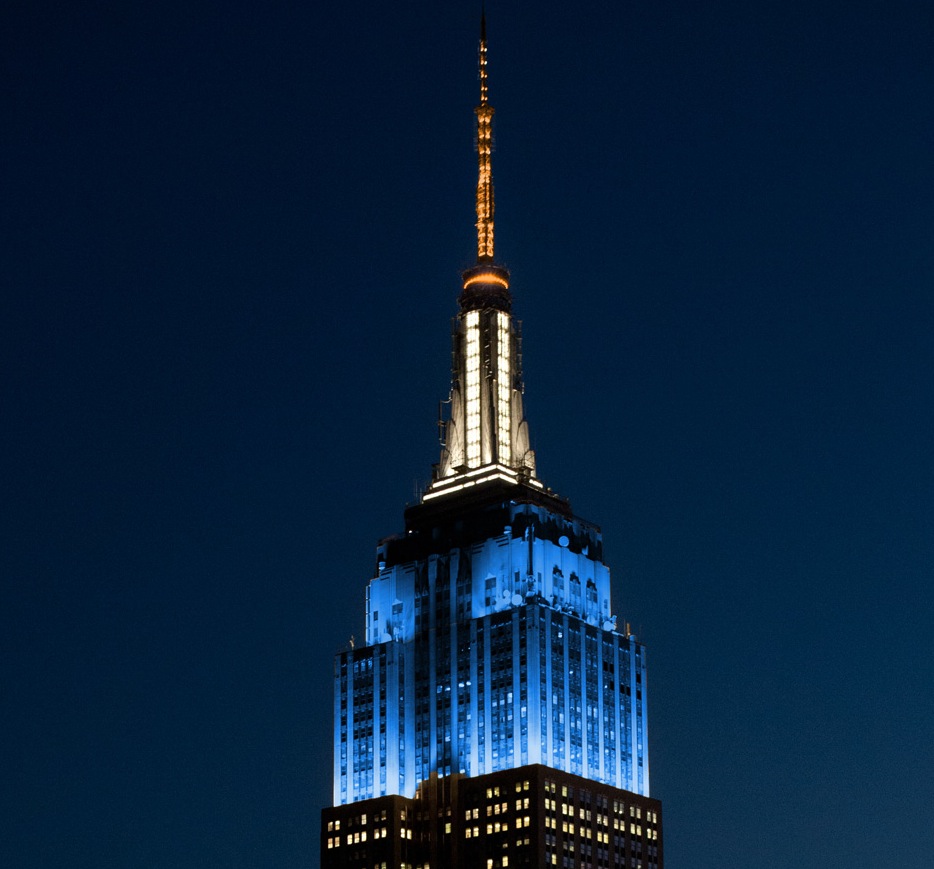 To commemorate the anniversary and express gratitude to the Empire State Building for sharing this message of historic preservation, send screenshots of your posts to esullivan@empirestaterealtytrust.com and copy the Landmarks 50 Alliance at info@nyclandmarks50.org. And of course, be sure to share your photos of the lighting on Facebook, Twitter, Instagram, and Pinterest!