On Sunday, July 19, the fourth annual Edinburgh Festival Carnival took to the streets, drawing a crowd of over 20,000.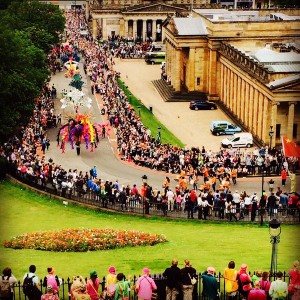 The parade performers hailing from Edinburgh include Edinburgh Samba School, Chinese Dragon, Brass Gumbo and Pulse of the Place — but those involved in the festival were not only from Scotland. There were dancers from Capetown, acrobats from Zambia, drummers from Holland, circus acts from Serbia, and more.  A total of 700 performers started at The Mound and danced through the city, despite a downpour of Scottish rain.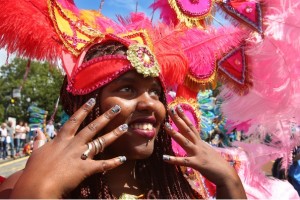 The Edinburgh Festival Carnival was originally set up in 1978 by Mike Hart, a Scottish banjo-player and guitarist. At first, the festival consisted of traditional jazz acts performed at free events in pubs. Over the years, events grew into large, ticketed affairs and the music  began to include other genres.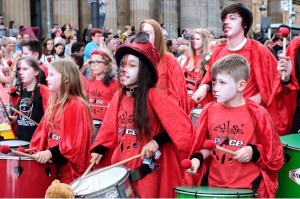 Today, many international guests attend and perform at the Edinburgh Jazz and Blues Festival. The musical festivities will continue until July 26. To see a complete timetable of the festival's performances, visit their official website.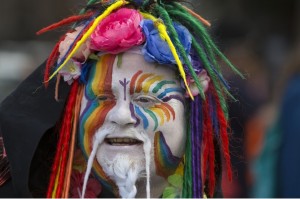 To view more photographs from the festival, visit the STV Edinburgh article here.
All images via STV Edinburgh