Tartan Day is on April 6th – just days away! So why not celebrate with a biscuit or two?
Over a hundred years ago, the Walker family started baking shortbread at their bakery in the Speyside village of Aberlour, surrounded by the beautiful Scottish highlands. Today, Walkers products are now sold all over the world, using the same wonderfully simple recipe to produce that iconic Walkers taste!
To celebrate Tartan Day, Walkers Shortbread has a delicious deal for you!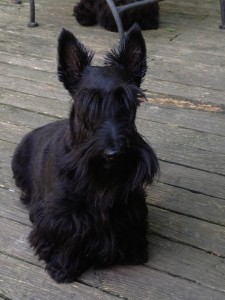 With their exclusive Tartan Day code, you can receive free shipping, and four free twin packs of delicious shortbread Scottie Dogs, with orders of $25 or more!
Use the code TARTAN to receive your special Tartan Day treats!
This special offer expires on April 2nd, 2017, so place your orders now on the Walkers website, here.
To learn more about Tartan Day, and all the exciting events in store during NYC Tartan Week, visit The American-Scottish Foundation website!