The St. Andrew's Society of Los Angles
Presents
Celebrate Tartan Week
with 
The Best in Scottish Filmmaking!
4 Great Films  – One Amazing Event!
---
Tuesday April 6th, 2021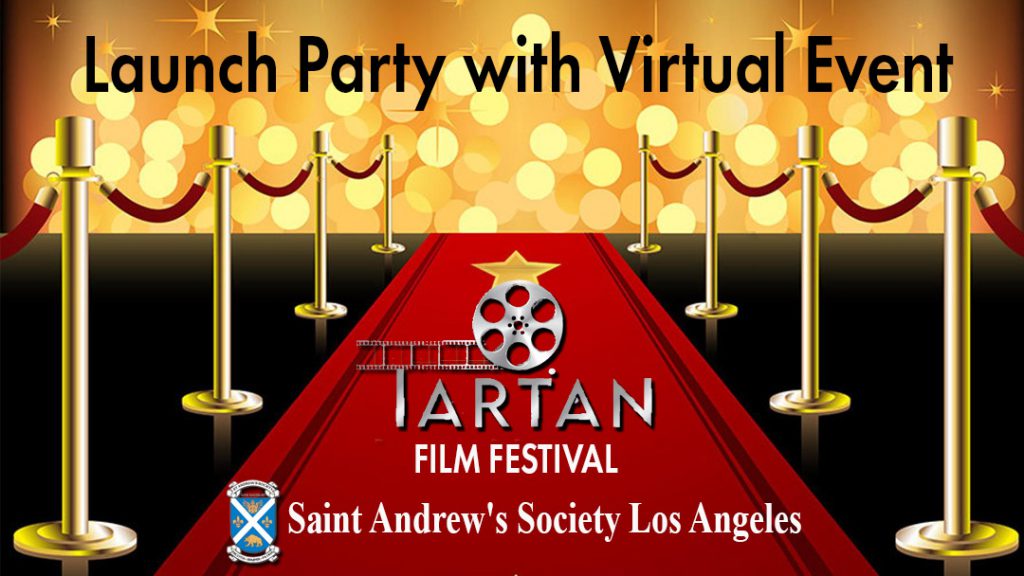 Launch Party with Virtual Event
+
A Retrospective Film Night Surprise!
---
Wednesday, April 7th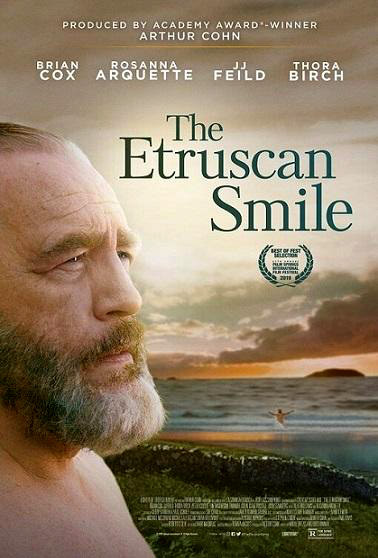 "Etruscan Smile"
Directed by: Oded Binnun and Mihal Brezis
Starring: Brian Cox, Rosanna Arquette, Thora Birch, JJ Feild, Treat Williams and Peter Coyote
Q&A with Writer Sarah Bellwood, Lightyear Entertainment President Arnie Holland
Brian Cox is a Golden Globe Award winning Actor and is one of Scotland's most celebrated performers. Etruscan Smile was produced by multiple Academy Award winner Arthur Cohn and directed by Oscar nominated filmmakers Oded Binnun and Mihal Brezis. The film stars Brian Cox, with supporting actors – Thora Birch, JJ Feild, Treat Williams, Rosanna Arquette and Peter Coyote. This film has an endearing story at the heart of it with some great funny scenes and wonderful storyline. Winner of numerous awards including the Boston Film Festival, Naples Film Festival, Palm Springs International Film Festival, the Montreal World Film Festival and more. This film is a must see!
The Etruscan Smile – Official U.S. Trailer from Lightyear Entertainment on Vimeo.
To RSVP with The LA St. Andrew's Society CLICK HERE.
---
Thursday, April 8th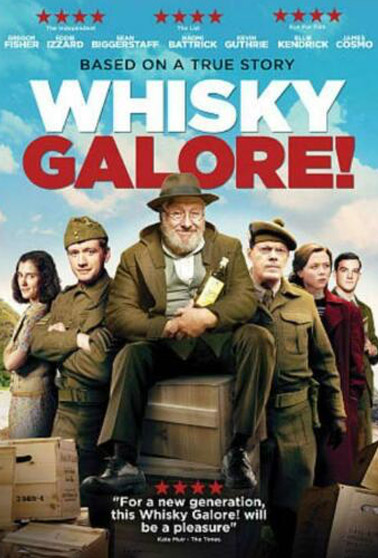 "Whisky Galore!"
Directed by Gilles MacKinnon
Starring: Gregor Fisher, Kevin Guthrie, and James Cosmo
Q&A with Director Gilles MacKinnon & Producer Iain Maclean
This charming film first screened at the Edinburgh Film Festival to rave reviews. Based on the Compton Mackenzie classic that was adapted into a much beloved film in 1949, has been remade to tell the story about a distant Scottish island and it's inhabitants during WW2 and ran out of whisky. As luck would have it, a stranded ship carrying hundreds of cases of whisky is then ransacked by the inhabitants with their prayers answered. Hijinx ensue as a British commander is sent to retrieve the whisky.
To Register with the LA St. Andrew's Society CLICK HERE.
---
Friday, April 9th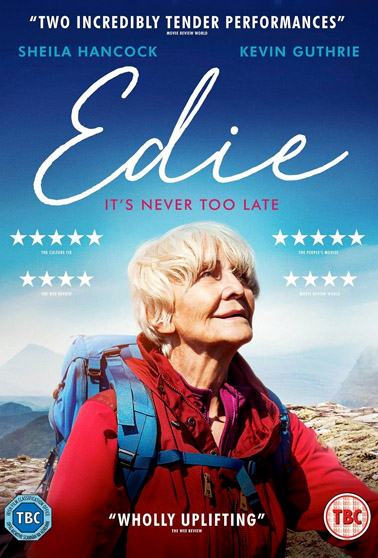 "Edie"
Directed by Simon Hunter
Starring: Sheila Hancock, Kevin Guthrie
Q&A with Director Simon Hunter, and Lead Actor – Sheila Hancock
Edie is a bitter, gruff woman in her eighties. In the months following her husband George's death, Edie's strained relationship with her daughter Nancy begins to worsen. The question over Edie's future looms large; while Edie tries hard to convince Nancy she can manage fine by herself, Nancy is making plans for her mother to move to a retirement home. Edie feels like it is the beginning of the end. It seems she will die with all the regrets of her past intact and one regret haunts her most of all. When Edie was married, her father planned a climbing trip for them in the Scottish Highlands. Edie yearned to go, but her husband George, a difficult and controlling man, made her stay at home. Nearly thirty years later, Edie decides to make the trip herself alone. This film will touch your heart and inspire you!
Edie Movie Trailer from The Drone Wizards on Vimeo.
To RSVP with the LA St. Andrew's Society CLICK HERE.
---
Saturday, April 10th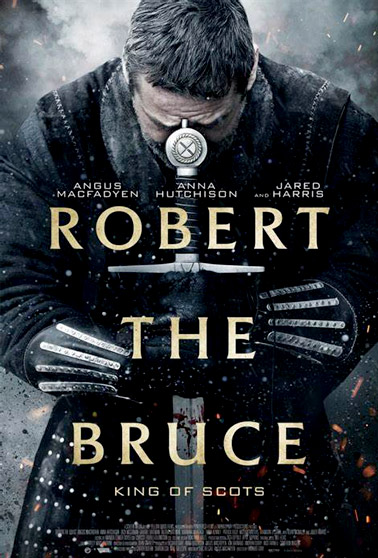 "Robert the Bruce"
Directed by Richie Gray
Starring: Angus MacFadyen, Anna Hutchison, Jared Harris
Q&A with Director Richie Gray, Lead – Angus MacFadyen, Supporting Anna Hutchison
King Robert the Bruce is injured and on the run from the English army. On the brink of defeat, a widow and her family nurse him back to health and join The Bruce as he sets out to claim the long-awaited freedom of Scotland.
This extraordinary film is directed by the talented Richie Gray. The film stars Angus MacFadyen whose portrayal of Bruce is imbedded in our minds as a younger Robert from the film Braveheart. MacFadyen's portrayal stirs up Robert the Bruce when he's at his lowest point and has to rally all of Scotland for freedom.
Robert The Bruce from levelFILM on Vimeo.
To RSVP with The LA St. Andrew's Society CLICK HERE.