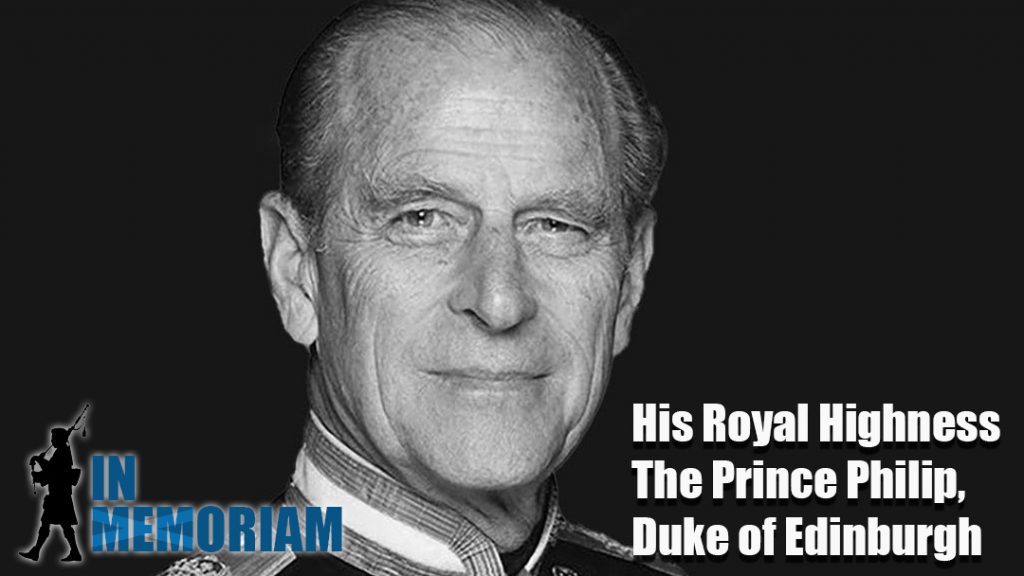 The American Scottish Foundation is deeply saddened to learn of the passing of His Royal Highness The Prince Philip, Duke of Edinburgh and send our deepest condolences to The Queen and the Royal Family at this very sad time.
Kenneth Donnelly, Chairman, The American-Scottish Foundation® reflected … "I am saddened to learn of the tragic passing of Prince Philip, Duke of Edinburgh.
"HRH contributed so much to Society, in particular the Duke of Edinburgh Award scheme for youth which was formed in the same year,1956, as the American Scottish Foundation.
"The Duke of Edinburgh Scheme was launched during post war era of rebellious youth, for example the mods and rockers, and was originally seen as "old fashioned idea".
The aim was to broaden the horizons of the young and encouraging them to participate in healthy and social activities. Today the program has grown worldwide.
Mr Donnelly continued – "From my house in Callander, Scotland I frequently encounter youth groups participating in the program, backpacking and orienteering in the Trossachs and generally having fun which is all part of the achievement award scheme " Prince Philip's ties to Scotland began in childhood, with his education at Gordonstoun School in Morayshire.
The robust education he received at Gordonstoun inspired him to send all three of his sons there. He subsequently established the Duke of Edinburgh Awards for high achievement in young people – to date, children from 60 countries have participated in this prestigious program, which emphasizes outdoor athleticism and hiking, and has now reached millions of the world's youth. His connection with Scotland also extends to the University of Edinburgh, which he served as Chancellor for 57 years, retiring from that role only in 2010.