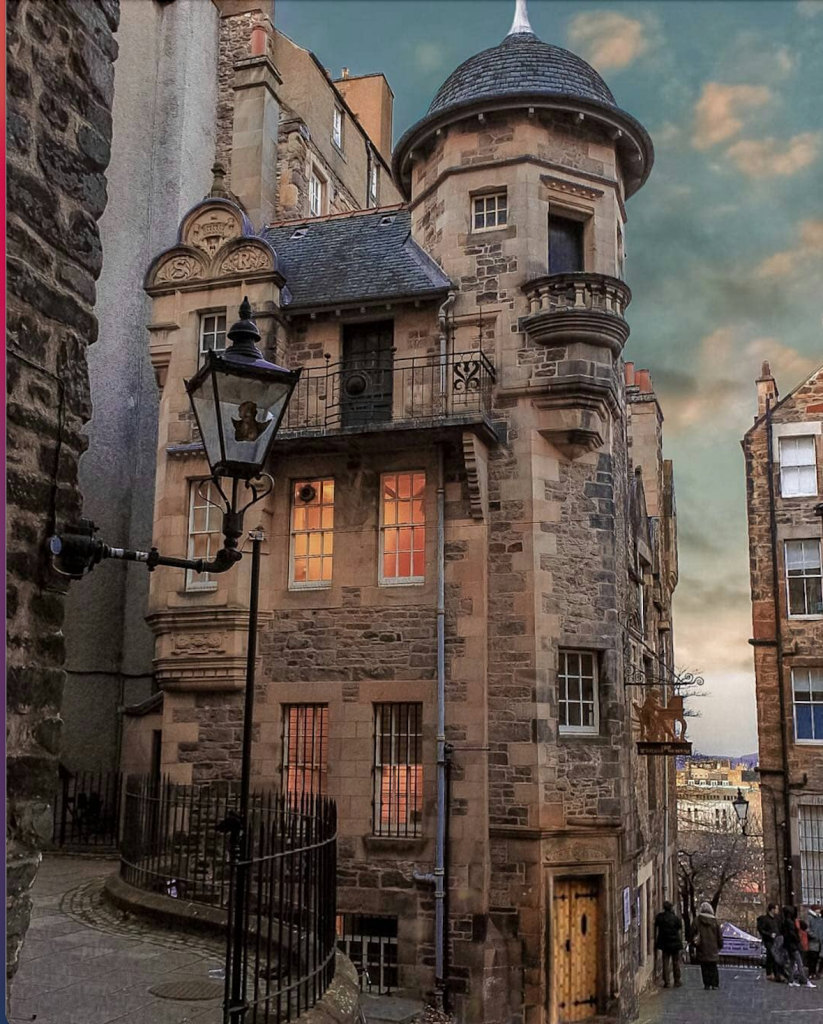 If you're travelling to Edinburgh this summer, be sure to visit The Writers' Museum.
Located in Lady Stair's Close, just off the Lawnmarket section of the Royal Mile near Edinburgh Castle. 
The Writers' Museum celebrates the lives of three giants of Scottish Literature – Robert Burns, Sir Walter Scott and Robert Louis Stevenson all of whom have had profound impact on the world for their literature. Scotland has given the world so many great cultural talents and The Writer's Museum is an unforgettable visit and experience for all.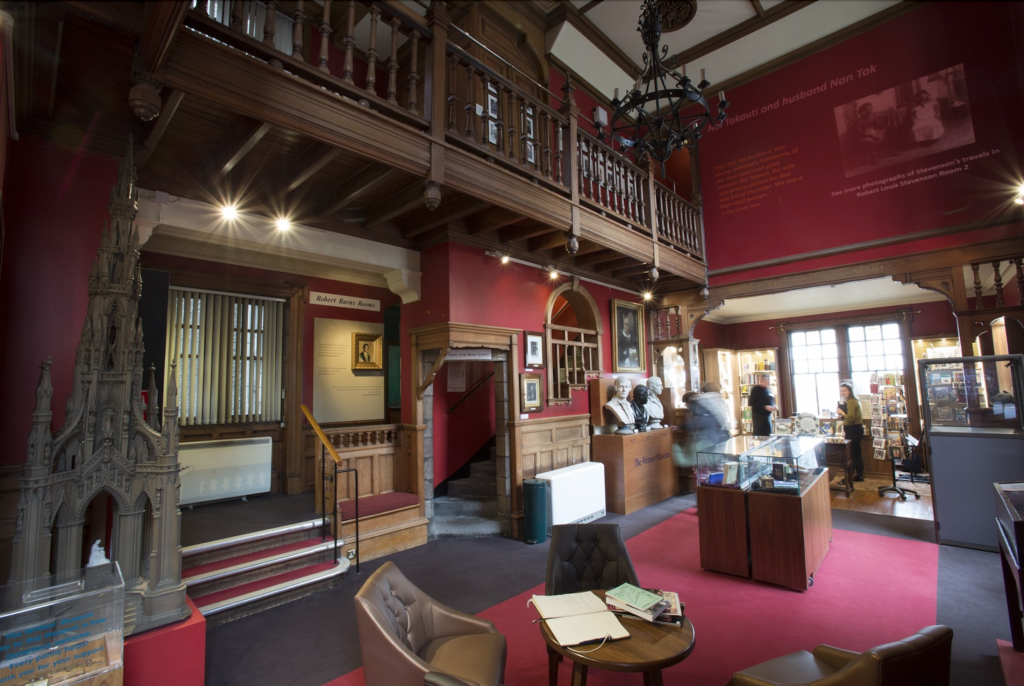 The Writers' Museum's rich collections include books, manuscripts, portraits and fascinating personal items relating to Robert Burns, Sir Walter Scott and Robert Louis Stevenson.
Highlights include a first edition of Scott's novel Waverley and Stevenson's beloved classic, A Child's Garden of Verses. Manuscripts include Burns' draft of Scots wha hae ('Bruce's Address to his troops at Bannockburn'). There is also the press on which Scott's Waverley Novels were printed, a chair used by Burns to correct proofs at William Smellie's printing office, and Stevenson's wardrobe made by the infamous Deacon Brodie whose double life may have inspired the novel The strange Case of Dr Jekyll and Mr Hyde.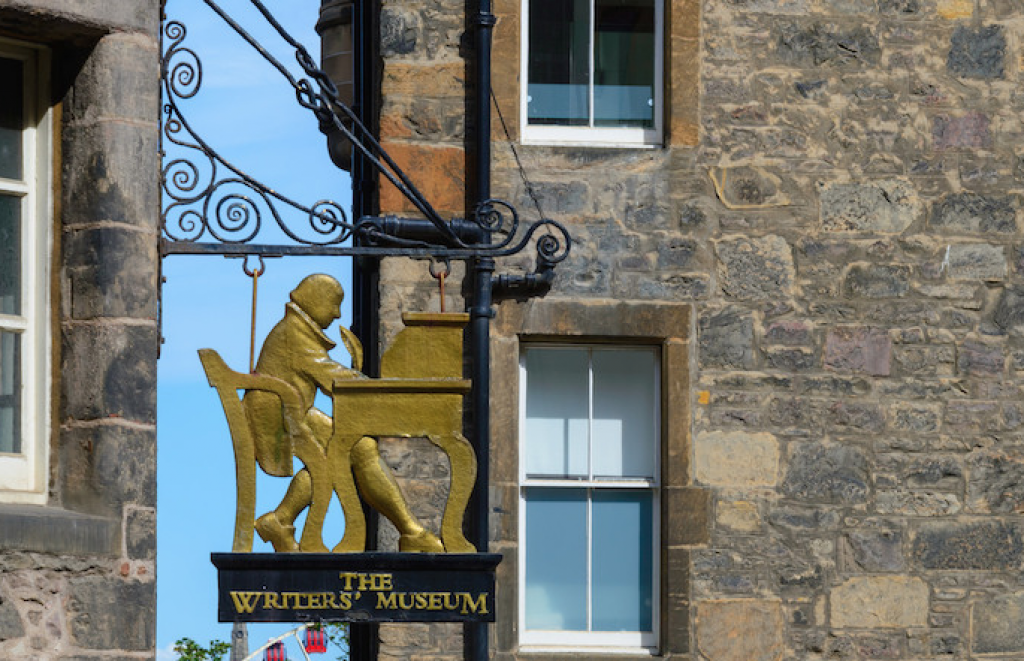 A visit to Edinburgh is a wonderful experience, any time of year and with Scotland opening up again it will soon be time for us to visit this beautiful city again. The city is full of history, incredible architecture, culture and of course great people! If you visit Scotland's capital city we do hope you will consider visiting The Writer's Museum also and learn all about the fascinating lives of Sir Walter Scott, Robert Burns and Robert Louis Stevenson.
For more information see www.edinburghmuseums.org.uk/venue/writers-museum