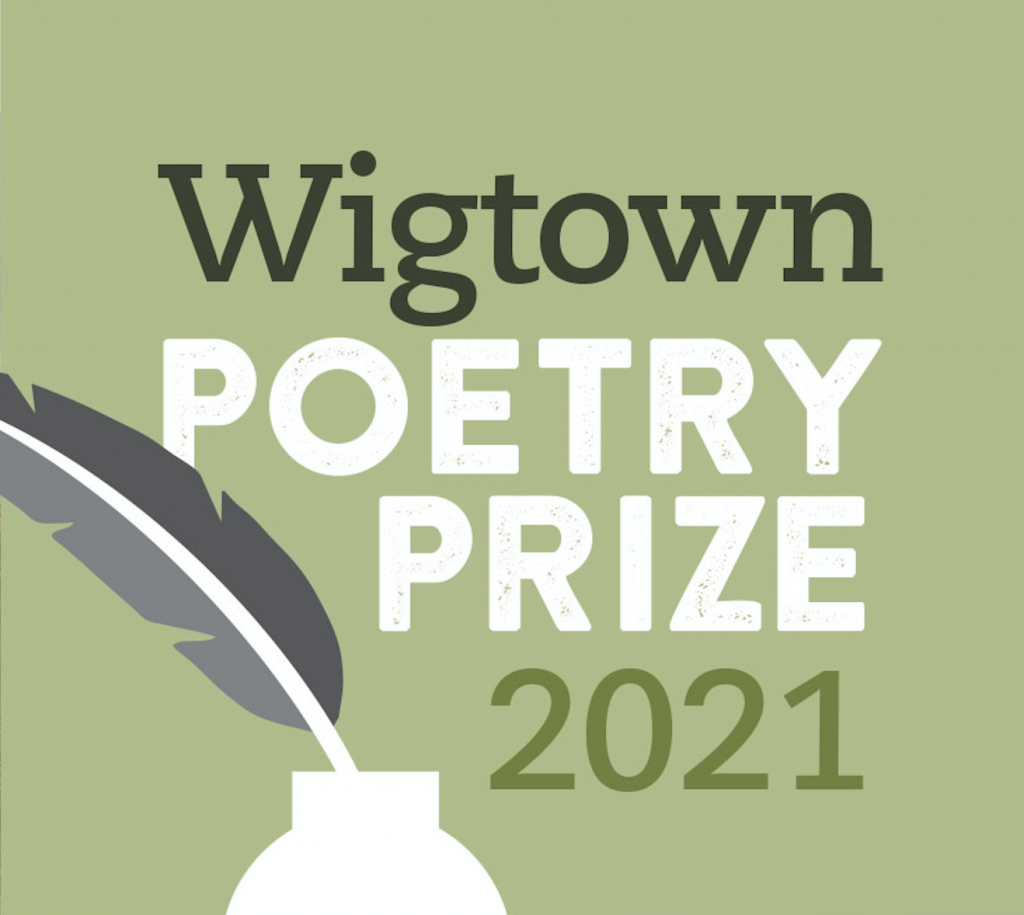 Wigtown
in Scotland is known as Scotland's National Book Town and is internationally renowned as the home of the
Wigtown Book Festival
which is this year scheduled for September 23rd – October 3rd 2021.
The Wigtown Poetry Prize, Scotland's International Poetry Prize is open to all throughout the world and is one of the UK's best established writing competitions and a launchpad for many writers' careers.
Refreshed and rebranded in 2019, the Wigtown Poetry Prize welcomes entries from poets writing in English wherever they may live. Separate categories celebrate the best of Scottish Gaelic and Scots language poetry, a special category acknowledges a rising talent in Dumfries & Galloway, and a pamphlet prize is named in memory of Alastair Reid – local poet and one of Scotland's foremost literary figures.
The competition closes on 31 May 2021, with a prize-giving at Wigtown Book Festival in the autumn.
Wigtown Scots Prize: £500
Supported by Saltire Societ

y
Wigtown Scottish Gaelic Prize: £500
Supported by The Gaelic Books Council
Dumfries & Galloway Fresh Voice Award
Professional support including mentoring by Wigtown Festival Company and a retreat at Moniack Mhor Creative Writing Centre
Alastair Reid Pamphlet Prize
30 copies of a pamphlet of your work set by Gerry Cambridge
A winner of one or more categories will be selected at the discretion of StAnza, Scotland's International Poetry Festival and Wigtown Festival Company