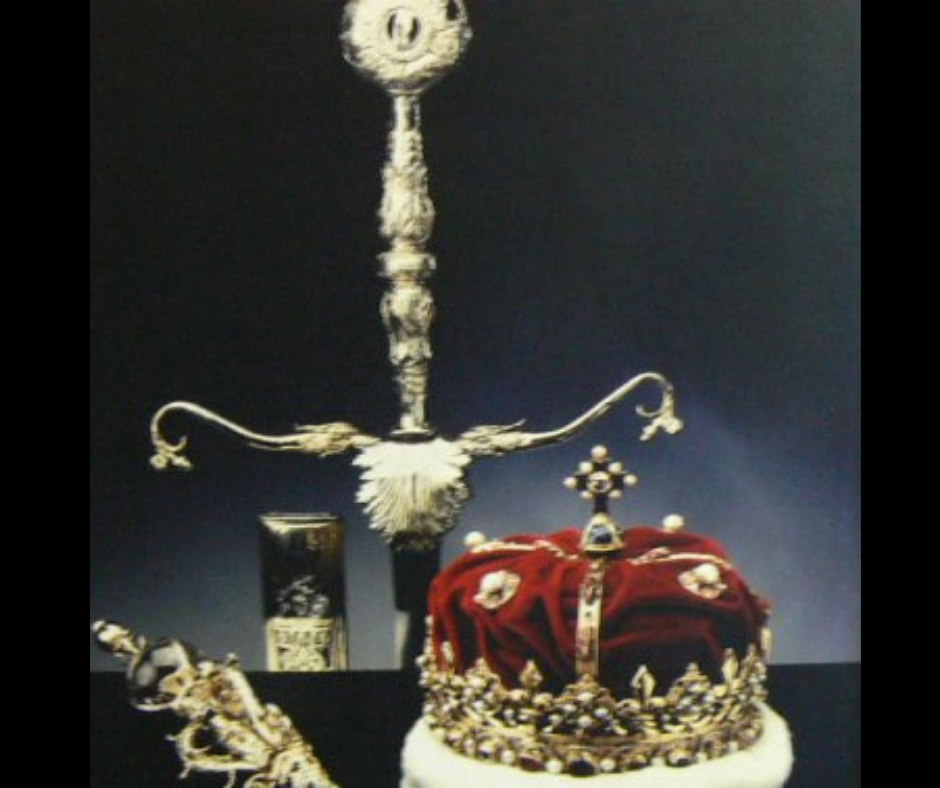 On this day in Scottish history, May 26th 1819: The Honours of Scotland, the crown jewels, are put on display in
Edinburgh Castle
Edinburgh Castle
after being disinterred by Sir Walter Scott from the bowels of the castle where they had been placed in 1707.
The Honours of Scotland, now on display in the Crown Room in Edinburgh Castle are the oldest Crown jewels in Britain. Made of gold, silver and precious gems, the priceless crown, sceptre and sword of state are objects of immense significance.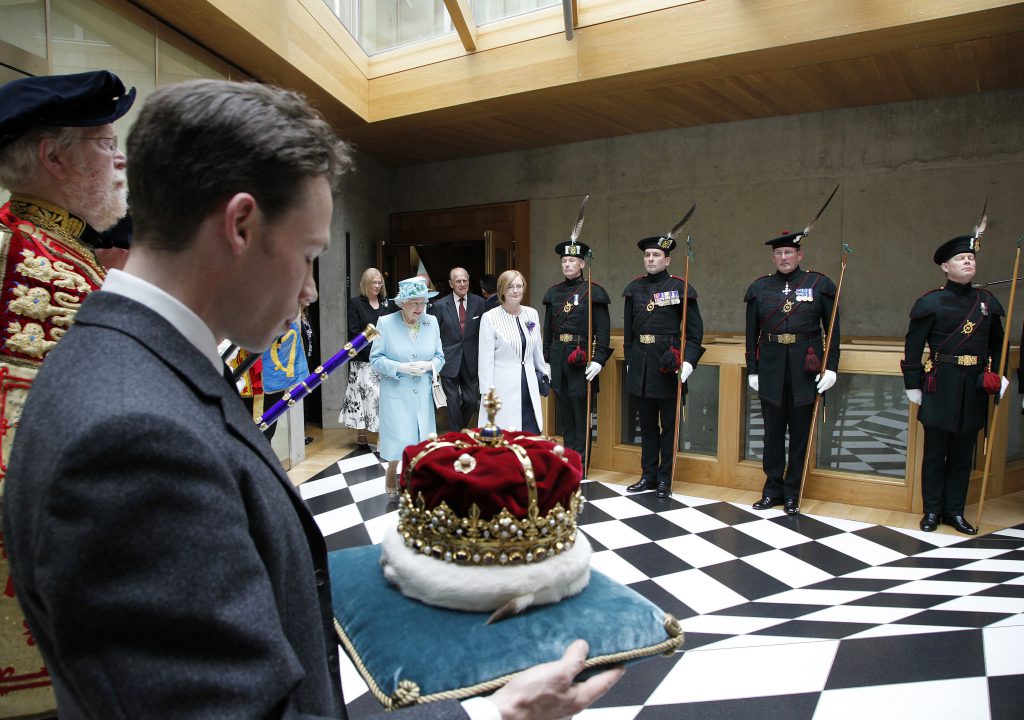 Edinburgh Castle is now open again to the public where you can visit The Honours of Scotland in addition to the Stone of Destiny, returned to Scotland after 700 years in England. Taken by Edward I in 1296, the Stone is a symbol of Scotland's nationhood. It was the coronation stone for Scottish kings such as MacBeth.
Pictured are The Honours of Scotland, Her Majesty The Queen, The Duke of Hamilton and Edinburgh Castle.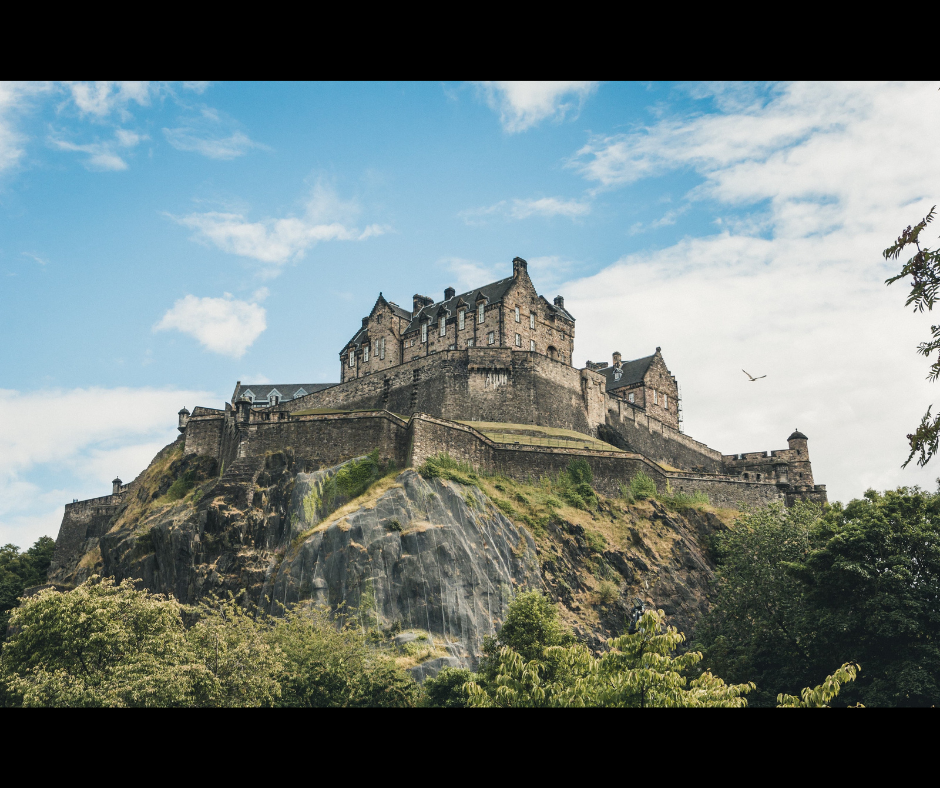 Edinburgh Castle is a must see attraction when visiting Scotland.
The castle, in the care of Historic Environment Scotland, is Scotland's most visited paid tourist attraction and regularly attracts millions of visitors each year.
As the backdrop of the Edinburgh Military Tattoo during the annual Edinburgh Festival, the castle has become a recognizable symbol of Edinburgh in particular and of Scotland as a whole.