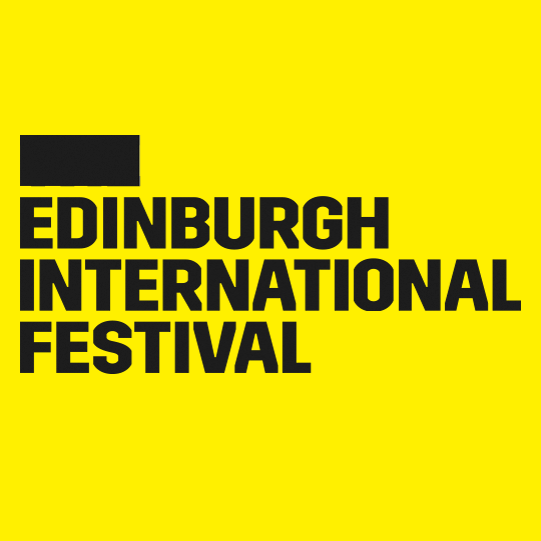 News that we've all been looking forward to is today's announcement from the Edinburgh International Festival of the upcoming program for the festival this year which runs August 7-29.
Taking place as a hybrid event this year the Edinburgh International Festival will deliver its program live, outdoors and online this year and we are delighted to share a small introductory selection of some of the many highlights of the program with our ASF members and friends. The festival was established in 1947 and is known as one of the leading cultural events in the world, bringing performers, participants and audiences from all over the world for the unparalleled atmosphere and experience which is unique to Edinburgh.
August 14 – BENEDETTI BAROQUE ORCHESTRA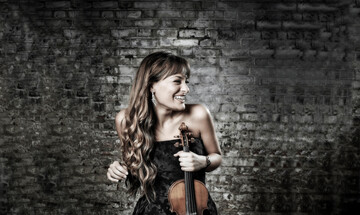 Scottish violinist Nicola Benedetti is resident artist at this year's International Festival. As a performer, educator and musical pioneer, she has made a huge, positive impact on the classical world internationally. Across three concerts, she showcases contrasting sides to her wide-ranging musical personality.
The clean harmonies, catchy rhythms and captivating decorations of Baroque music have long played a crucial role in Benedetti's music making – and her championing of little-known violin works from that period has encouraged many listeners to rediscover a remarkable repertoire that had long remained little-known.
August 14, 6PM & 8:30PM, Edinburgh Academy Junior School, £29-34/$41-48
August 15 – BBC SCOTTISH SYMPHONY ORCHESTRA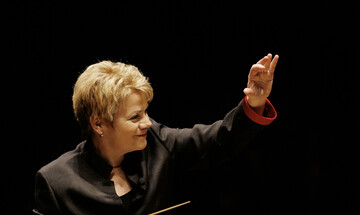 What is almost certainly the most famous symphony ever written forms the climax of this wide-ranging concert from Glasgow's BBC Scottish Symphony Orchestra and energetic conductor Marin Alsop, herself a regular and much-admired International Festival visitor.
From its unmistakably forceful opening – thought by many to symbolize fate knocking at the composer's door – Beethoven's Fifth guides you through turmoil and mystery, only to emerge in a triumphant climax of joy and optimism. It's never more powerful than when experienced live, in the company of some of Scotland's most accomplished musicians.
August 15, 6PM & 8:30PM, Edinburgh Academy Junior School, £29-34/$41-48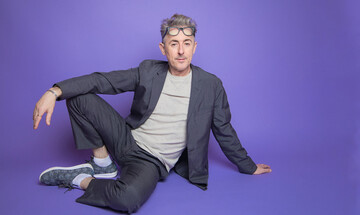 The brilliant Alan Cumming is much loved on both sides of the Atlantic and his performance at the Edinburgh International Festival is sure to be one of the hottest tickets at the Festival this year.
Alan Cumming makes a glorious return to the Edinburgh International Festival in an evening of story and song that joyfully and mischievously celebrates aging.
Winner of Tony and Olivier Awards and a recipient of multiple Golden Globe and Emmy nominations, Cumming is a star of television, film and theatre, including the acclaimed Alan Cumming Sings Sappy Songs at the 2016 International Festival.
August 28-29, 7:00PM & 9:30PM both nights, The Old College Quad, £37/$52
We look forward to bringing you more highlights from the program for the Edinburgh International Festival in the weeks ahead.
Ticket booking opens Friday June 11th and you can find out more information about ticket reservation and booking at www.eif.co.uk/booking-information