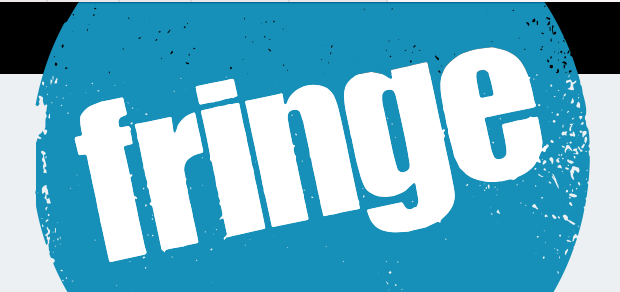 Great news from Scotland, the Edinburgh Fringe Festival which runs August 6-30 will announce the first shows for this year's Festival and open reservations on Thursday 01 July.
The Edinburgh Festival Fringe is a unique and unforgettable experience, dubbed " the single greatest celebration of arts and culture on the planet."
For three weeks in August, the city of Edinburgh welcomes an explosion of creative energy from around the globe.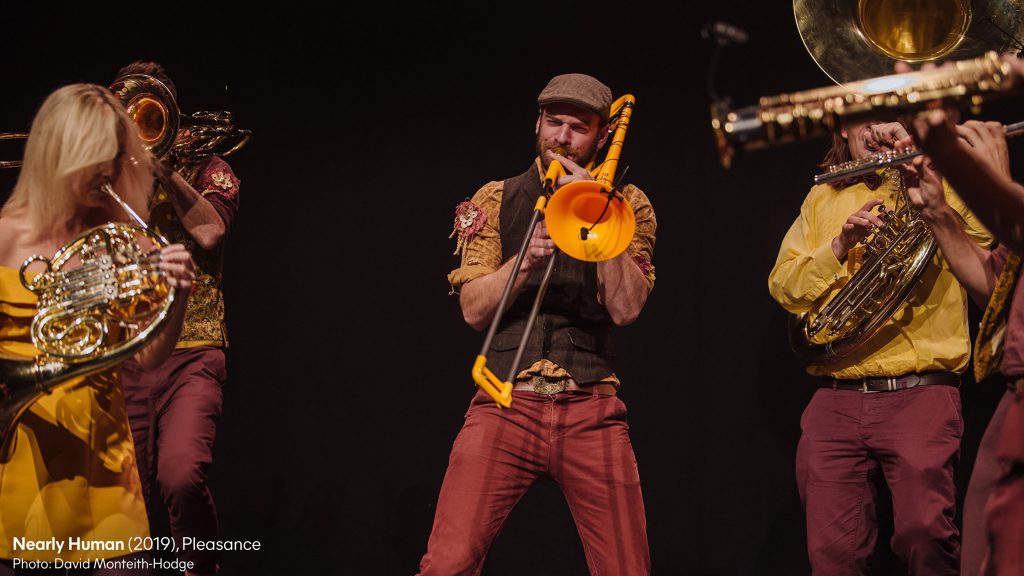 Artists and performers take to hundreds of stages all over the city to present shows for every taste. From big names in the world of entertainment to unknown artists looking to build their careers, the festival caters for everyone and includes theatre, comedy, dance, physical theatre, circus, cabaret, children's shows, musicals, opera, music, spoken word, exhibitions and events.
Shows at this year's festival – which will run from 06 – 30 August – will fall into three broad formats:
live in-person events that meet government safety guidelines

scheduled or as-live online performances that give a live experience of happening at a stated date and time

online on-demand shows which can be viewed any time throughout the Fringe, from any time zone around the world.
If you would like to take part in the Edinburgh Fringe as a performing artist there's a great guide here.
To keep up to date with the Edinburgh Fringe Festival you can register for updates here.