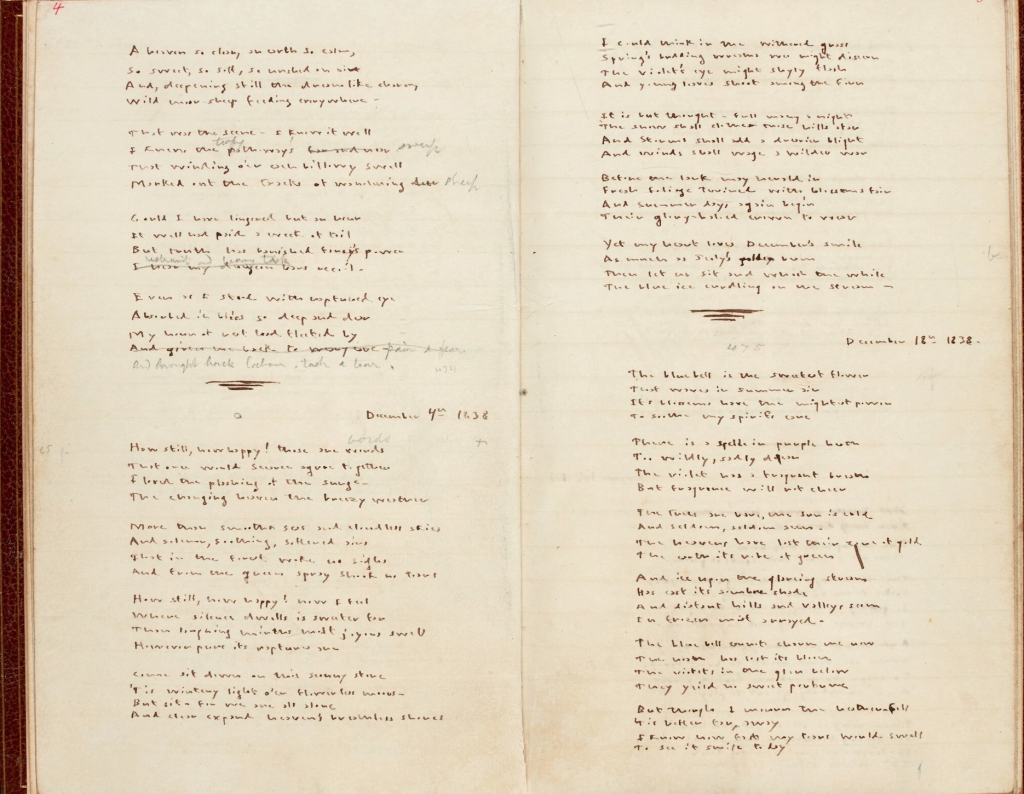 A consortium of 8 of the UK's leading cultural organizations have come together in a bid to save and preserve one of the most important literature collections in history, the Honresfield Library which was about to be auctioned by Sotheby's.
The group, named Friends of the National Libraries are: The British Library, the National Library of Scotland, Robert Burns Birthplace Museum, Abbotsford House, the Bodleian Libraries at Oxford, the Brotherton Library at the University of Leeds and house museums dedicated to Jane Austen and Brontës.
Friends of the National Libraries are hoping to raise the $21 million dollars needed to purchase the collection in a bid to save the collection for the British public.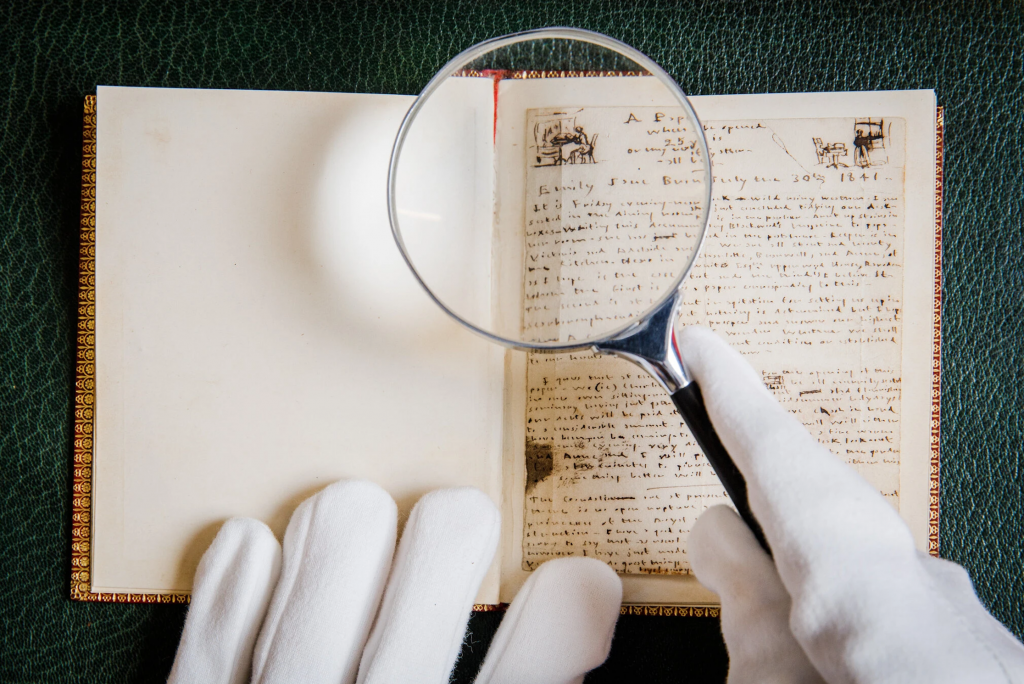 The Honresfield Library was assembled in the 19th century and has been virtually unseen since the 1930's and contains precious rare manuscripts by historical literature figures including Robert Burns, Sir Walter Scott and the Brontës.
News of the library has drawn great interest throughout the world from scholars, academics and leading figures in the preservation of historical literature. The prospect that the library could be purchased by private collectors has enthused the consortium to act to ensure the preservation and accessibility of the Honresfield Library for the British public.
At the heart of the library is what the consortium described as an "astonishing set of manuscripts" by the Brontës, much of it "unseen for 80 years and never properly examined."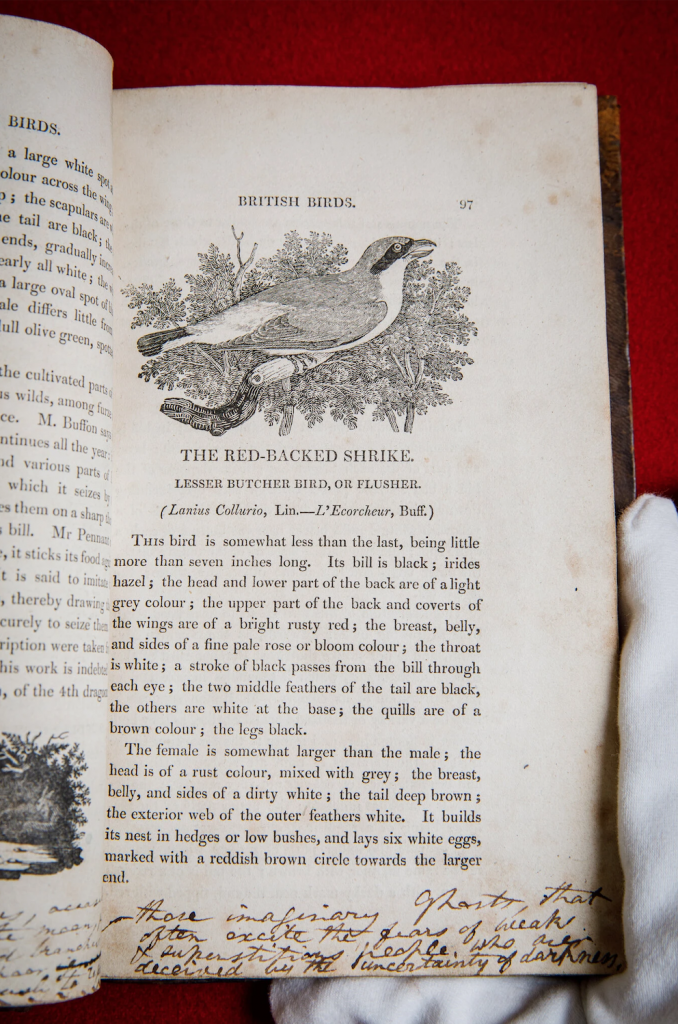 They include an 1844 handwritten manuscript of Emily Brontë's poems with pencil edits by Charlotte, which had carried an auction estimate of $1.1 million to $1.7 million — a near record for a modern English literature manuscript, had it been achieved.
There are also seven miniature books by Charlotte, some 25 letters by Charlotte and a diary-style birthday note written by Emily to her sister Anne, complete with a tiny drawing of Emily at her writing desk.
Other highlights of the collection, which were recently on view at Sotheby's in New York, include the complete working manuscript of Scott's 1817 novel "Rob Roy" (estimate $560,000 to $840,000) and the manuscript compendium known as Burns's "First Commonplace Book" from 1783-1785 (estimate $420,000 to $700,000), which contains some of his earliest literary writings.