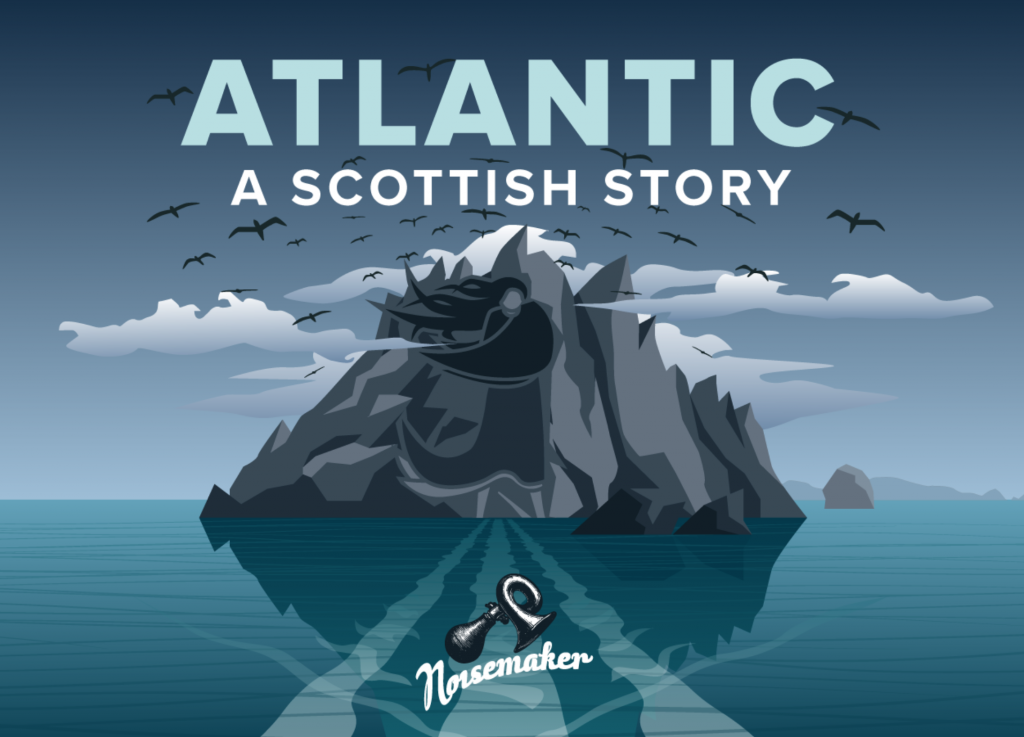 Atlantic: A Scottish Story is an 8-part musical drama inspired by the true stories of Scotland's most remote and forgotten island – St Kilda.
This exciting new podcast is written by award-winning musical theatre partnership, Noisemaker (Hi My Name is Ben, My Left/Right Foot, Oor Wullie) and produced by The Big Light. The series features a soaring original score and traditional Gaelic song, immersing listeners in a story about a community out on the edge of the world.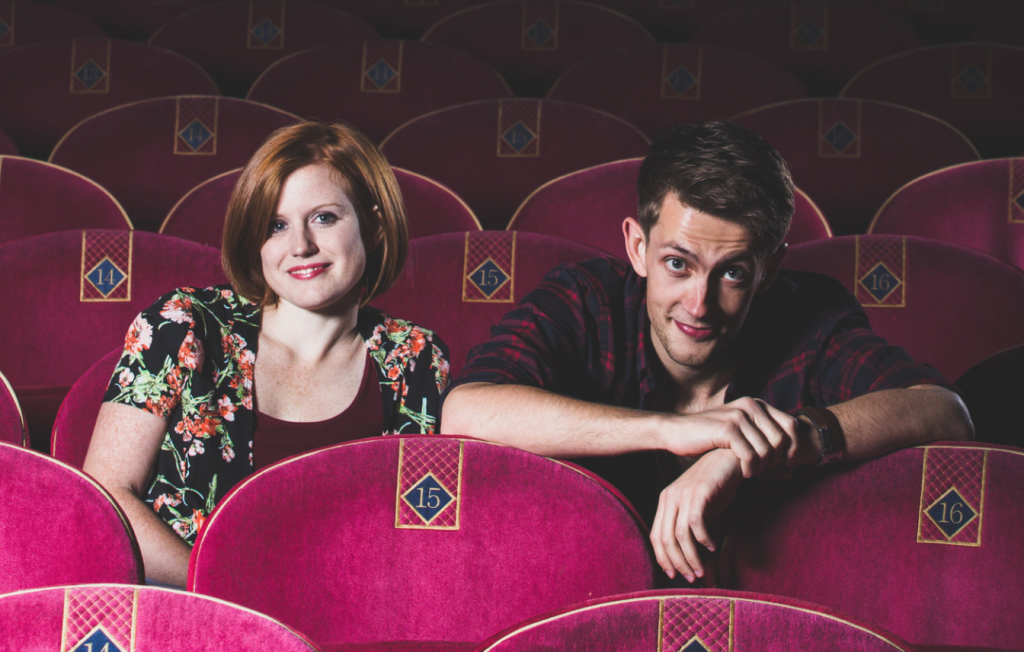 Noisemaker is the award-winning writing partnership of writer/actor, Scott Gilmour, and composer/musical director, Claire McKenzie. Both graduates of the Royal Conservatoire of Scotland, the pair work across the UK, and internationally, creating innovative, original work to challenge the expectations of musical theatre. Noisemaker have worked with the American-Scottish Foundation on many occasions performing at events for the ASF in New York and are one of Scotland's most talented and vibrant cultural exports.
"Atlantic is our first podcast musical and we're thrilled to be producing it with The Big Light network. Inspired by real events, this fictional retelling is a celebration of Scottish stories, music and talent."
Atlantic has a glowing all star cast of Scottish talent including celebrated actors such as David Hayman (The Slab Boys, The Boy in the Striped Pyjamas), Kate Dickie (Shetland, Game of Thrones), Blythe Duff (Taggart), Richard Rankin (Outlander) and Ainsley Hamill.
Search for Atlantic: A Scottish Story wherever you get your podcasts, or follow the links below: