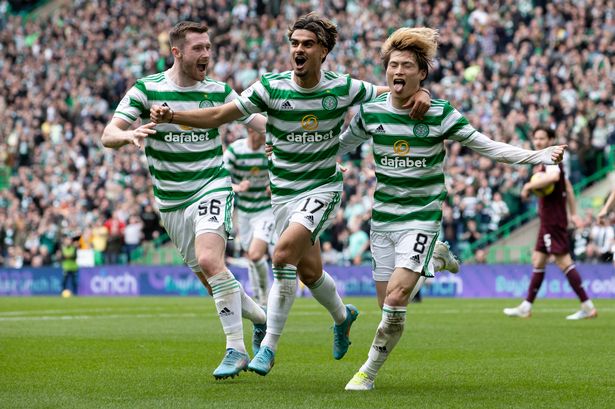 Glasgow Celtic have been crowned champions of Scotland for the tenth time in the
last eleven years after taking a point at Dundee United in the midweek fixture, following a 6-
0 thrashing of Motherwell FC on the 14th of May they were finally able to get their hands on
the trophy. You could see just how much this accomplishment meant to everyone involved as
the SPFL trophy was lifted high in the air by captain Callum McGregor, in a year which was
supposed to be a rebuild focussing on closing the gap on Rangers after their dominant season
the year prior.

It's safe to say that the appointment of Ange Postecoglu and the season as a whole has
exceeded all expectations, with current players stepping up, and his recruits playing a major
part in rejuvenating the deflated Celtic side that he inherited. To win two trophies in any
single campaign is a tremendous sporting feat, but to do it in a campaign which started with
so much uncertainty is an achievement all the greater, especially with many critics in the
media and around the league projecting that Postecoglu would be out of the job by Christmas.
It was also a very successful and significant campaign for the Blue side of Glasgow,
despite not winning the league title. It was an exciting, and nail biting year to be a Glasgow
Rangers fan.
As I detailed in my last article, it was a tremendously historic season for the
women's team and captain Brianna Westrup as they won their first ever women's league title
in their first season in competition! The men didn't do too bad either, reaching the Europa
League Final in Seville vs Frankfurt, where they unfortunately lost. However the real triumph
was in the valiant effort and emotional journey that saw the Gers go to a European final for
the first time since 2008! They then squared off with Heart of Midlothian for the Scottish Cup
Final on the 21st May, this time taking the silverware home to the blue side of Glasgow.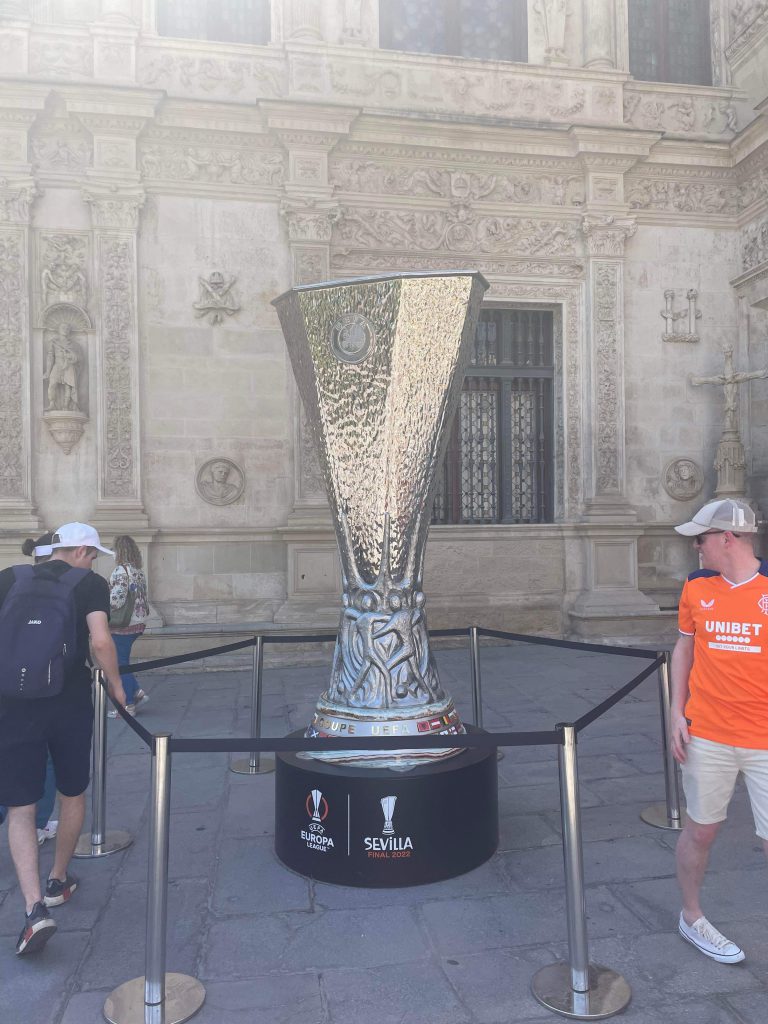 Overall it was a very successful year for Scottish football which really earned the
Scottish Premier League a bit more of the respect it deserves for the talent it has, I also think that as fans of the game, especially Scottish football fans, it's just amazing to have the
competition and full spirit of Scottish football back. Now with Rangers and Celtic both
seeming to be back to their bests, it sets next season up to be even more enthralling for fans.
Written by Cameron Steer