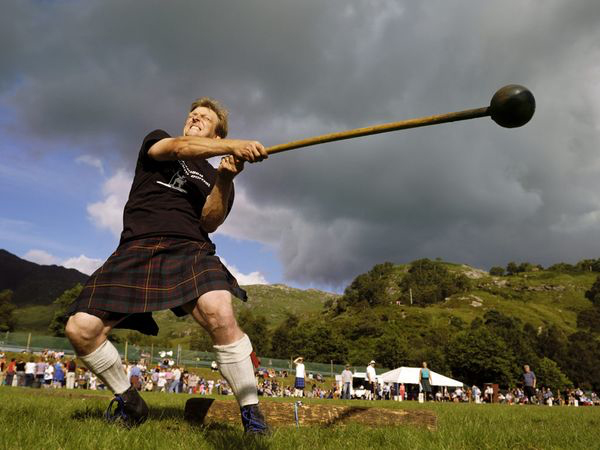 HIGHLAND GAMES:
After hearing of the cancellation of so many of the Summer and Fall Highland Games, Michael Reid, ASF Board Director shares updates and news of late Summer/Fall Highland Games that are scheduled
August Games
-Loch Norman Highland Games – August 15-16, 2020
September Games
ScotFest, Okl – September 18-20
Springfield Area Highland Games & Celtic Festival (IL) – September 26
October Games
Arkansas Scottish Festival – October 9-11
Northeast FL Scottish Games & Highland Festival – October 11
– Red Stone Highland Games Utah, October 14 -15
Texas Scottish Festival & Highland Games, Decatur, October 18-20
Iron Thistle Scottish Festival OKL, October 16-18
November Games
Dunedin Scottish Games, FL – postponed to November – Date TBD
Awaiting Dates we are hoping for this Fall
Latta Celtic Festival (North Carolina) – postpone – new date tbd
Sherman Celtic Festival & Highland Games (Texas) – new date tbd
Ormond Beach Celtic Fesit (FL) – Postponed – new date tbd
Cheyenne Celtic Music & Arts Festival – Postponed – new date tbd
With so much in flux we ask that you stay in touch with the organizing committee of the games you normally attend and check status as with the ongoing challenges of Covid-19 all is subject to change.
ASF will share updates as we learn more. Keep up to date with ASF News on our website and Facebook pages.