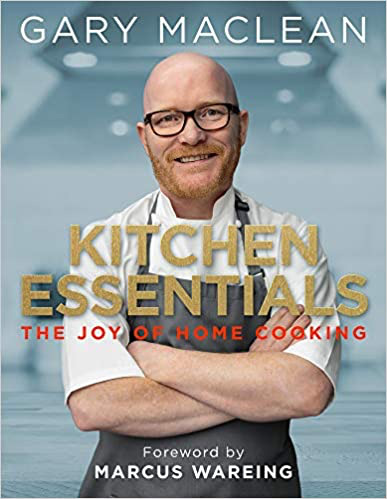 Gary Maclean, Scotland's National Chef has been holding Weekly Cooking Classes full of great ideas and demonstrations.
Visit Gary's Facebook to catch up on great recipes and videos. Click HERE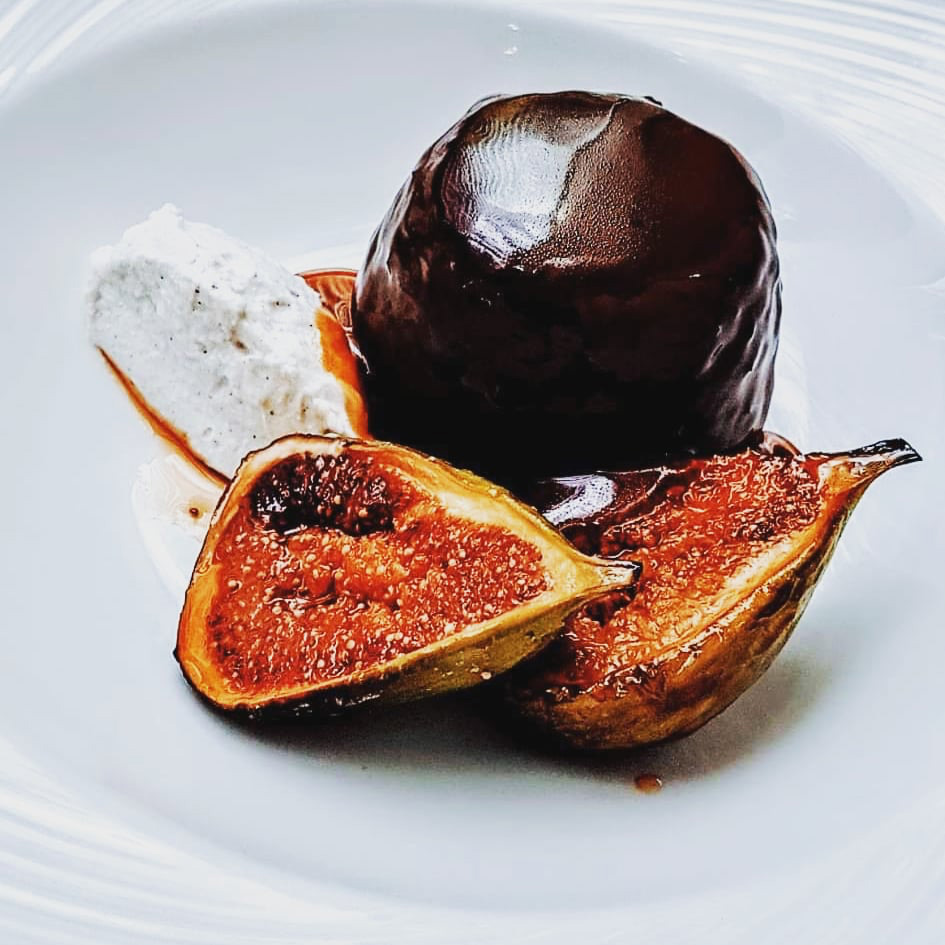 He has just been featuring scrumptous desserts: Summer Strawberries, Passion fruit, lime and vanilla syrup and theres: Sticky Toffee Pudding with Honey glazed figs and cinnamon ricotta cheese – and Gary just featured Cullen Skink.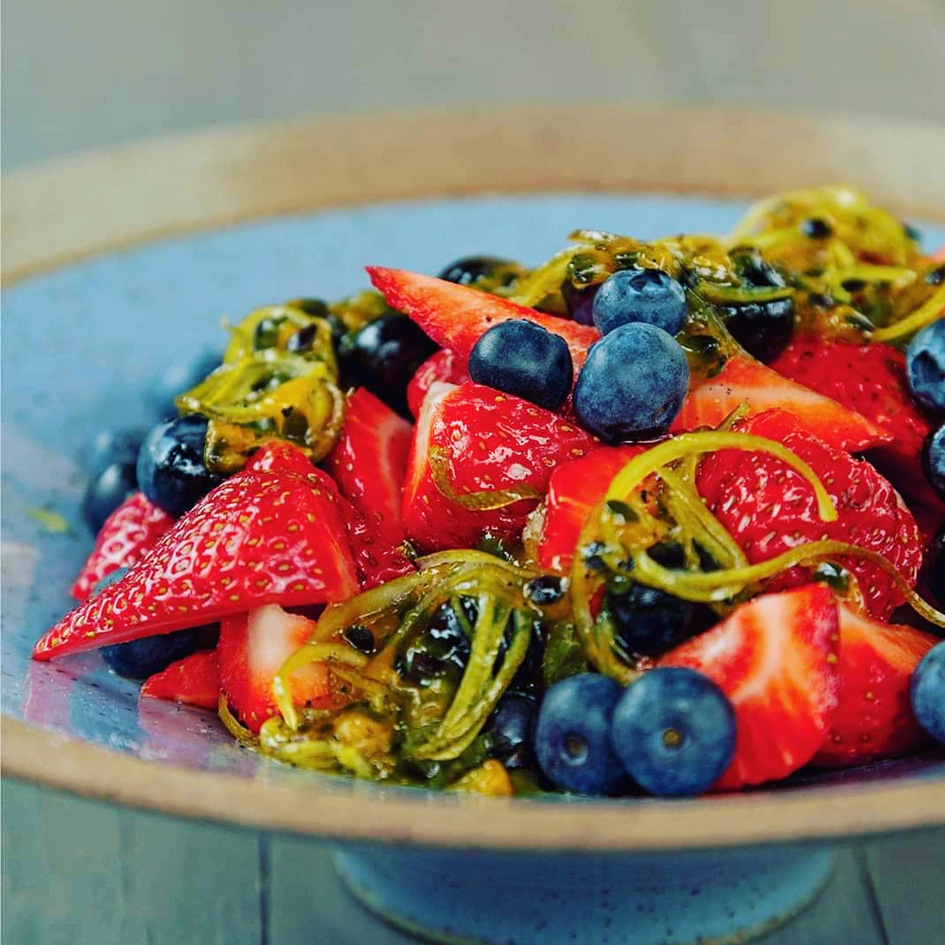 Gary's Cookbook is a great roadmap. Kitchen Essentials – The Joy of Home Cooking Amazon CLICK HERE