The February issue of the Scottish Banner is here and once again ASF Members & Friends can enjoy this issue Free.
A thank you once again to the Scottish Banner. The issue as always is full of news and updates of our Scottish American community around the world.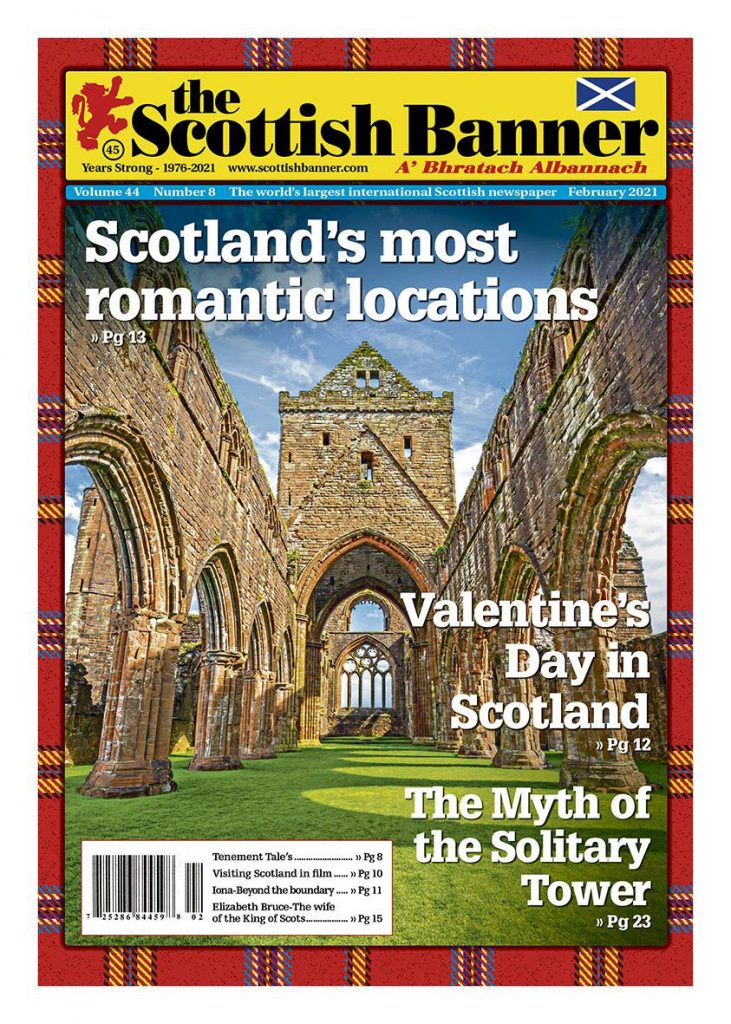 ASF Members can read the issue for free here.