Every Month the American-Scottish Foundation provides it members a special Scottish Inspired Cocktail to help members cope with the Covid Crisis and to Celebrate all things Scotland.
2 oz GlenDronach 12yr
.75 oz Sweet Vermouth
.25 oz Benedectine
2 dashes Angostura Bitters
Method
Add all ingredients into mixing glass and stir with ice.
Strain into a chilled cocktail glass and garnish with an orange twist.
GlenDronach Single Malt Scotch
Nestled in the Valley of Forgue, deep in the East Highland Hills, is the GlenDronach. One of the oldest distilleries in Scotland, creating the finest richly sherried Single Malts for nearly 200 years.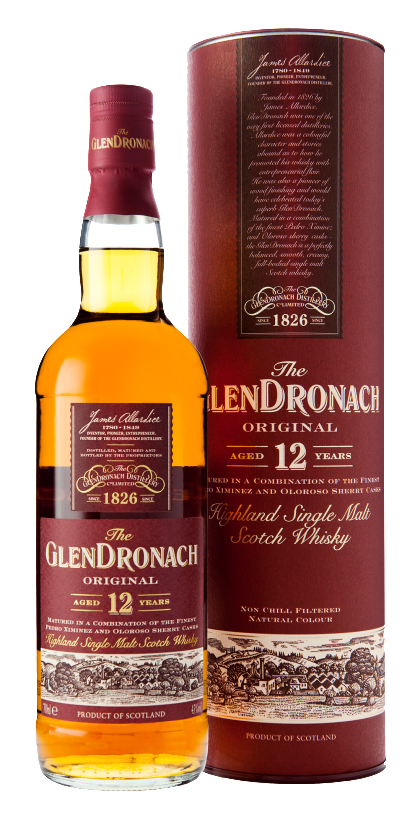 To locate GlenDronach in your City visit 
www.ReserveBar.com
or www.Drizly.com