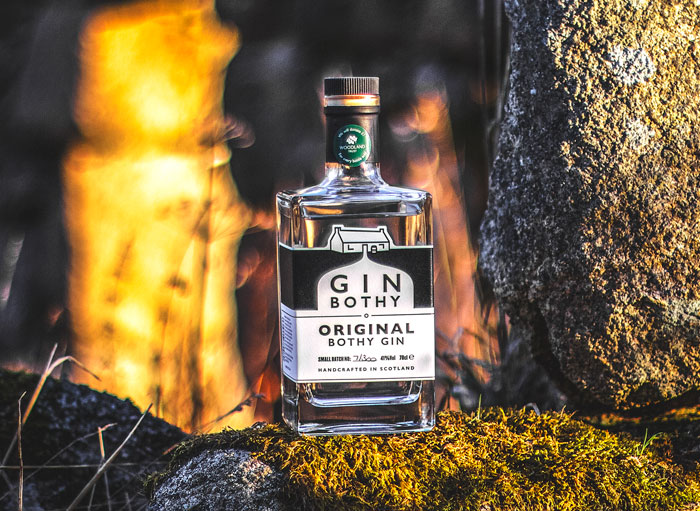 On a recent podcast, ASF's president Camilla Hellman had the opportunity to speak to Kim Cameron of Gin Bothy who explained the fun story of how they began.
Often called the accidental gin maker the Gin bothy journey began back in 2013 when Kim entered a jar of jam intothe world jampionships held in Dundee, she won a category with her Merry berry jam and converted a small bothy in Glenisla in Angus into a batch kitchen called the Jam bothy, rather than waste the fruit and juice left over from jam making Kim's mum suggested she add them to gin as that's what they used to do, 
The long story short is the jam bothy became the gin bothy and they are now the most award winning great taste producer in Scotland. 
Currently, Gin Bothy only has their Original and Gunshot gin available in the USA at the moment through Total Wine stores. 
We are happy to have gotten to interview Gin Bothy, and other up and coming distilleries on out #ScotsinUS Podcast Series on Scottish distilleries. All podcasts are available on Spotify, Apple Podcasts, Anchor, Facebook and Youtube. Episodes are released biweekly on Mondays at 7pm.