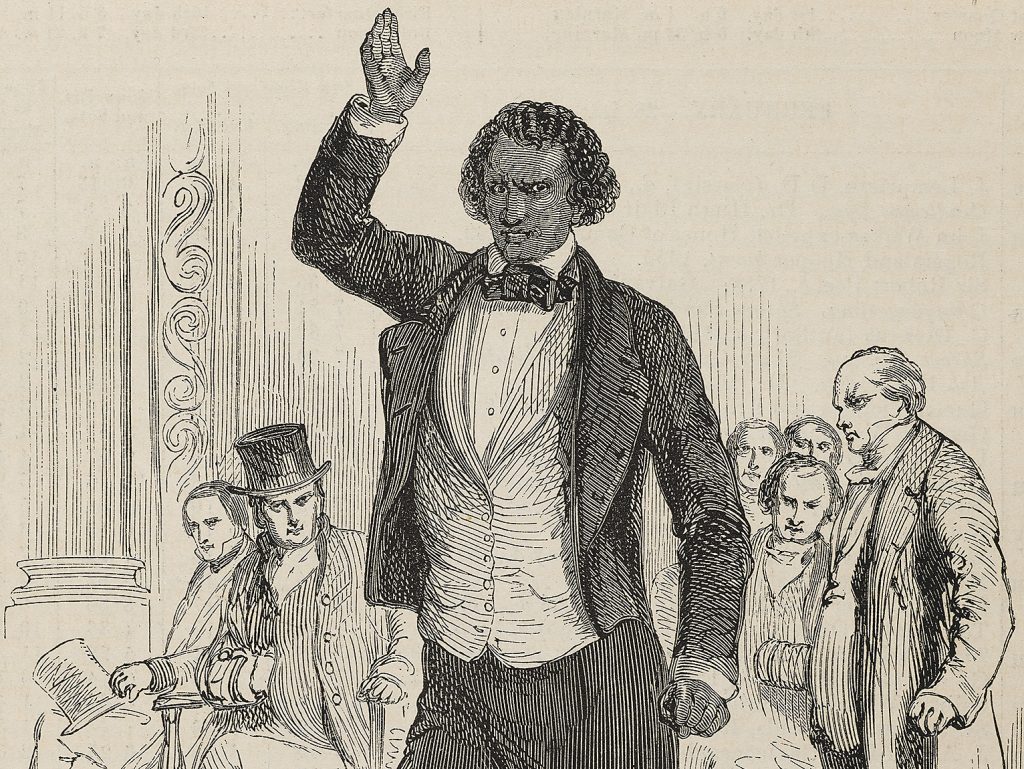 February is #BlackHistoryMonth in the US, and few Americans have left a greater impact on Scotland than Frederick Douglass, whose work with Black abolitionists in Edinburgh inspired thousands to join the anti-slavery campaign. 
Douglas tirelessly advocated for anti-slavery in Scotland and had many lectures throughout the late 1850s and early 1860s on anti-slavery. He gave speeches in Edinbrugh, Aberdeen and Glasgow and also in some smaller cities throughout Scotland.
After the first set of Douglas' speeches in Dundee, his last speech required tickets to attend due to popularity. It was in these arguments where he spoke against the Free Church to promote his abolitionist ideals.
Douglas praised the architecture in Edinburgh like the Scott Monument and the Carlton Hall. He deemed these structures made Edinburgh be above other cities he had been too.
He commented that Edinburgh was a progressive city that treated him as an equal. While he chose to return to his home in Massachusetts eventually, Frederick Douglas maintained Scotland as 'dear old Scotland' in his books.