ASF Corporate Members

Castle Country! Planned Heritage and Ancestral Bespoke Tours in Scotland

clanchieftours.co.uk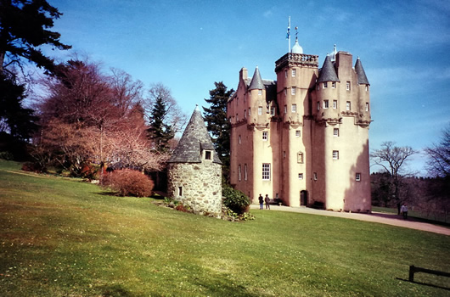 Craigievar Castle

Jamie, Lord Sempill is a great advocate of Scotland's heritage, and has created a unique set of tours, which he personally leads.
Mary Queen of Scots. 3 days to experience the story of her turbulent reign.
Craigievar tour. 3 days to savour the magnificence of Scotland's "castle country"
Chief's tour. 8 day tour in September 2014. A flavour of Scotland's rich heritage
Jamie works closely with Janet Robertson of ThistleDubh enterprises, who is a qualified tour operator, based in Denver, Colorado. She deals with all international bookings (outside of the UK).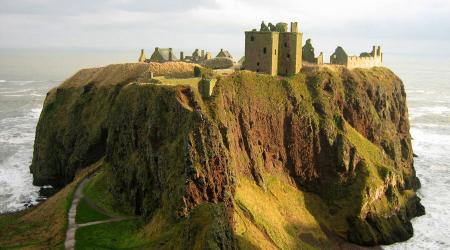 Dunottar Castle

Visit clanchieftours.co.uk for full details of tours and contacts.