ASF Corporate Members
City of Glasgow College
http://www.cityofglasgowcollege.ac.uk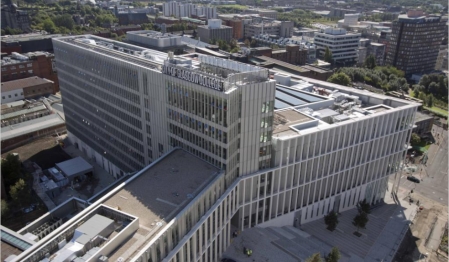 City of Glasgow College is the jewel in the crown of Scottish Colleges. The College is also the largest in Scotland and one of the largest in the UK engaged in International activity working across 5 continents.

At the heart of Glasgow's Learning Quarter, and embracing the River Clyde, City of Glasgow College is the largest and most diverse technical and professional education establishment in Scotland. It is regarded as pioneering the blueprint for successful multiple college mergers, combining the richness and historic legacy of four specialist colleges across nautical, commerce, building, printing, and catering curriculum areas. We are proud of our historic industry links, and valued reputation for developing professional skills for modern industry across many specialisms.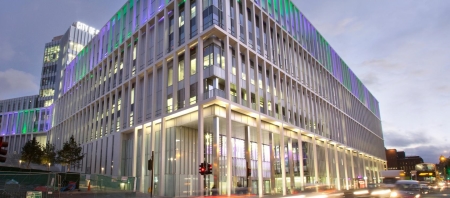 The College provides around 2000 courses across the six Faculties of:
Business
Leisure and Lifestyle
Building, Engineering and Energy
Education and Society
Nautical Studies
Creative Industries
City of Glasgow College is a Corporate Member of the American-Scottish Foundation and is proud of its links with the Foundation and our Partners across North America.


Our partnership with ASF opens up opportunities for people and o
organisations in America to connect with an innovative, sector-leading college and support our students in developing key technical, professional and transferable skills.

The partnership will also facilitate new Trans-Atlantic partnerships that will 'Let Learning Flourish'.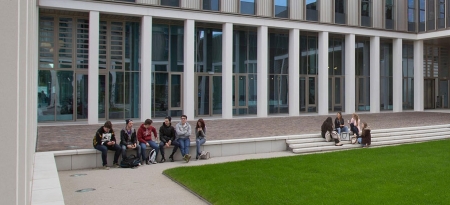 Learn more about City of Glasgow College at www.cityofglasgowcollege.ac.uk

If you have questions, please contact roy.gardner@cityofglasgowcollege.ac.uk


---

Catching up with Masterchef, Gary Maclean. One busy Father!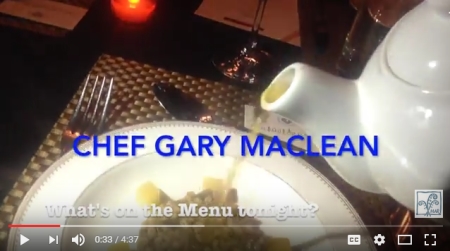 Gary Maclean is the head lecturer at City of Glasgow College.