ASF Corporate Members
Tartan Trends by Stevens and Graham


ASF is pleased to welcome Stevens & Graham as a corporate member.
The Haleman Group is the exclusive North American representative/agent for Stevens & Graham of Glasgow, Scotland, the world's largest stockists for the most extensive collection of authentic Tartan design woven carpets.
Tartan design has always been a decorating staple but in recent years has become something of a trend setter. Design and colour combinations have evolved far beyond the preserve of Scottish baronial castles into an accessible and versatile interior statement. Town or country, period or modern, tartan design brings a timeless appeal to interiors and is a great way to include pattern on the floor.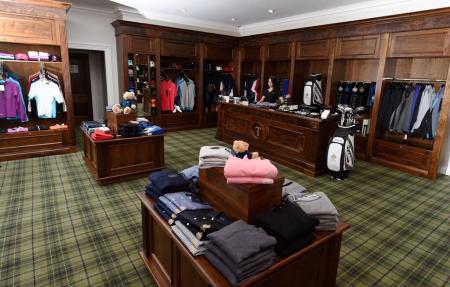 Established in 1947, Stevens and Graham is a family run business specialising in the creation of exquisite tartan carpet and rug designs for both residential and commercial customers world-wide. The current collection of over 186 unique tartans is set to expand as new designs will be showcased this spring, at the Wool Show in London.
Whilst the most common type of tartan in Scotland is the clan tartan, which identifies your heritage and represents your family name there are also numerous official tartans which represent districts, brands, events and even football teams. Stevens and Graham specialise in developing new tartans, working closely with the Scottish Tartan Authority which authenticates and registers all new designs.
Designed in Scotland, each carpet and rug is made with 80% wool and 20% nylon; proven to be the best combination of yarns. All carpets and rugs are woven on traditional Axminster looms.
John McIlvogue, Managing Director is committed to building on this tartan heritage, 'we have several new designs this spring and are looking forward to showcasing them at the Wool Show – all designed in Scotland and made using British wool on axminster looms'.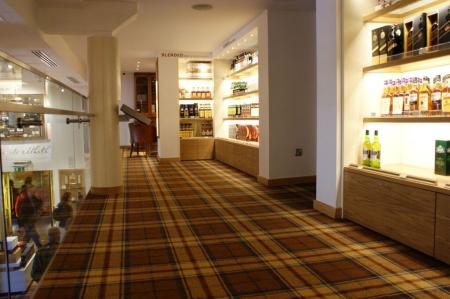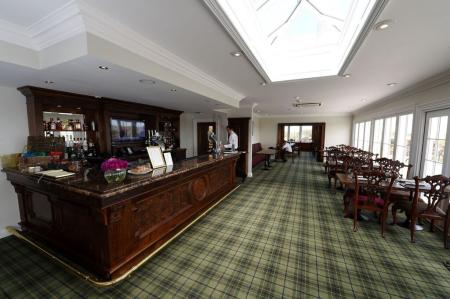 For more details please visit www.thehalemangroup.net
Stevens and Graham
Stevens and Graham was established in 1947 and still family owned to this day.
40% of Stevens & Graham tartans are sold outside the UK, which demonstrates the international appeal of this timeless design.
With over 186 designs, Stevens & Graham believe they offer the world's largest collection of tartan carpets and rug designs in the world.
Customers include Trump International, Buckingham Palace, Brooks Brothers, Tommy Hilfiger, MTV Europe, and most recently the stunning Larnach Castle; the only castle in New Zealand.
Stevens and Graham can supply your tartan carpets or rugs, or supply and install within the United Kingdom and Ireland.
Stevens and Graham offer a bespoke design service, which can range from a re-colouration to the development of a brand new tartan.
The Scottish Tartan Authority authenticates and registers all new designs.
Enquiries to info@thehalemangroup.net or call 516-768-1513.