Described as "a little bit of Scotland in the heart of London", The Caledonian Club is a private members club which offers an unforgettable experience, set in the beautiful surroundings of Belgravia, London.
ASF is delighted to offer our members the opportunity to enjoy Member privileges upon a letter of introduction from our office, and presentation of your ASF Membership card.
Learn more on our website or contact the ASF Office.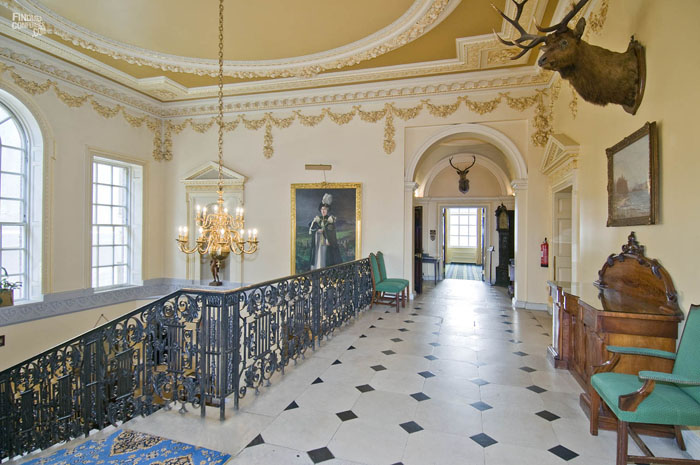 Originally founded in 1891 as a proprietary club, The Caledonian Club as it is today was formed in 1917 under the energetic leadership of the Marquis Tullibardine. He appealed to Members to make it the representative national club and headquarters for Scots in London. The discrete character of the Club is one of its major attractions, whilst founding aims have continued to be achieved and maintained.