Paint the Town Paisley! Be a part of #ShowUsYourPaisley Exhibit.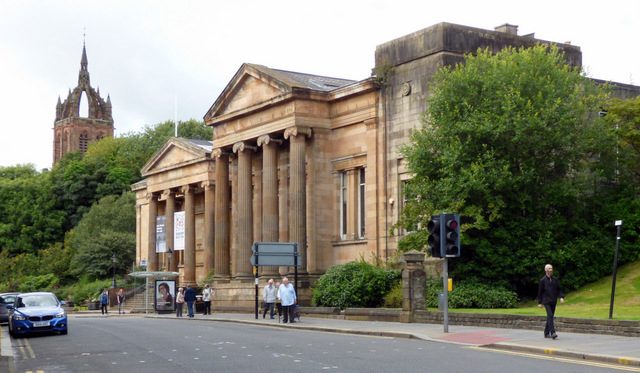 Although closed at this time, the museum is midway through a major 42 million GBP redevelopment with a major new exhibit underway around the classic paisley design.
To this end Fashion designer
Pam Hogg Fashion
is
leading a call-out for photographs to be submitted of Paisley-patterned items you may have – a unique and different item that incorporatea the classic tear drop paisley design.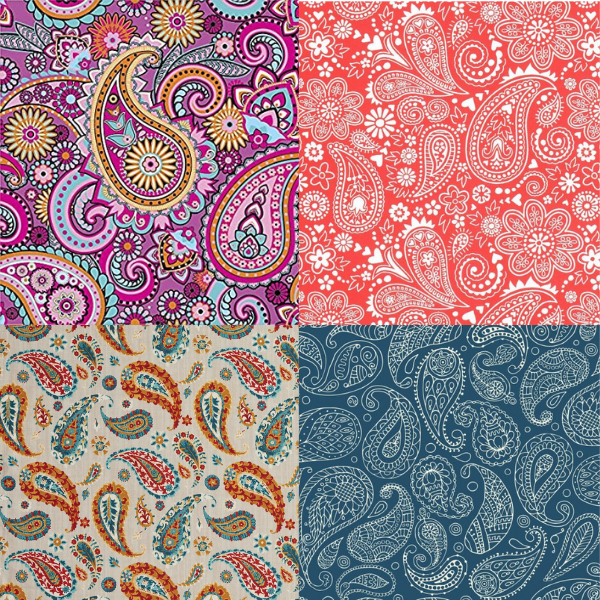 The most intriguing items sent to The Paisley Museum will be included in a new exhibit when the Paisley Museum reopens in 2023.
Individuals have till May 30th to submit their photograms to the Museum. Both modern and retro patterns are welcomed! It may be on a suitcase, a pillow, a shawl, or shoes… that tie from the '60's – a shawl with tassle fringe.
The familiar curved leaf pattern of paisley, actually originated in Persia, but by the mid-19th century, Paisley, Scotland was producing so much of the lively pattern, it became known as paisley also.
To participate, you must send in your photos by May 30th.
They should be emailed to
paisleymuseum@renfrewshire.gov.uk
or shared on social media using #ShowUsYourPaisley and tagging @paisleymuseum. With the photograph, please include a description, and the story behind the object.
For more on the history of Paisley and its museum, read Scottish Banner's interesting article in the May 2021 issue at
www.scottishbanner.com