I am very lucky to be able to call Lanark my hometown, a beautiful and culturally rich Royal Burgh of Scotland. Lanark sits on the banks of Scotland's famous river Clyde and is actually home to the famed national heritage site, The Falls of Clyde. Lanark also made a name for itself with the creation of New Lanark, on the banks of the Clyde, a historic mill town which used child labor in the mills. The museum and visitor centre there tells the story of the mill, these children working in textiles and the man, Robert Owen who advocated for and strived to develop workers and children's rights in the mill after buying it with his partners in 1799.
After four years of living here in Western New York, I was absolutely astonished to discover a small village just north of the border in Ontario Providence, Canada which shares a lot of these characteristics, history and even the same name!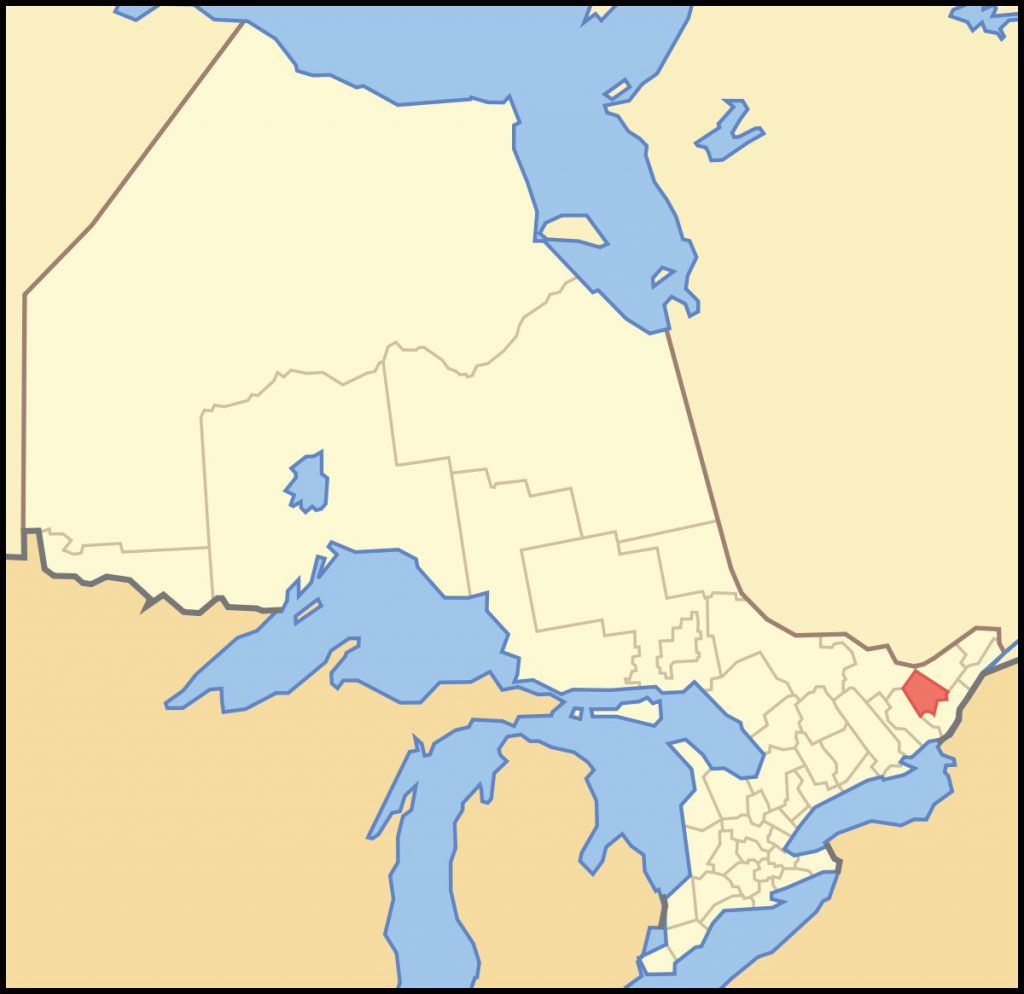 Lanark sits in the heart of the Lanark Highlands of Eastern Ontario. Settlers from Scotland arrived in the area in 1820 and set up the village, which they named Lanark after their hometown that they had left behind. It only took them three years to set up the first post office for the town, then not long after, Lanarkians established themselves as a major producer in the lumber and textile industry if the time, using the appropriately named Clyde River that dissects the town to power these industries, as well as providing transport for trade and distribution of their product, as the Clyde here feeds right into the Ottawa River.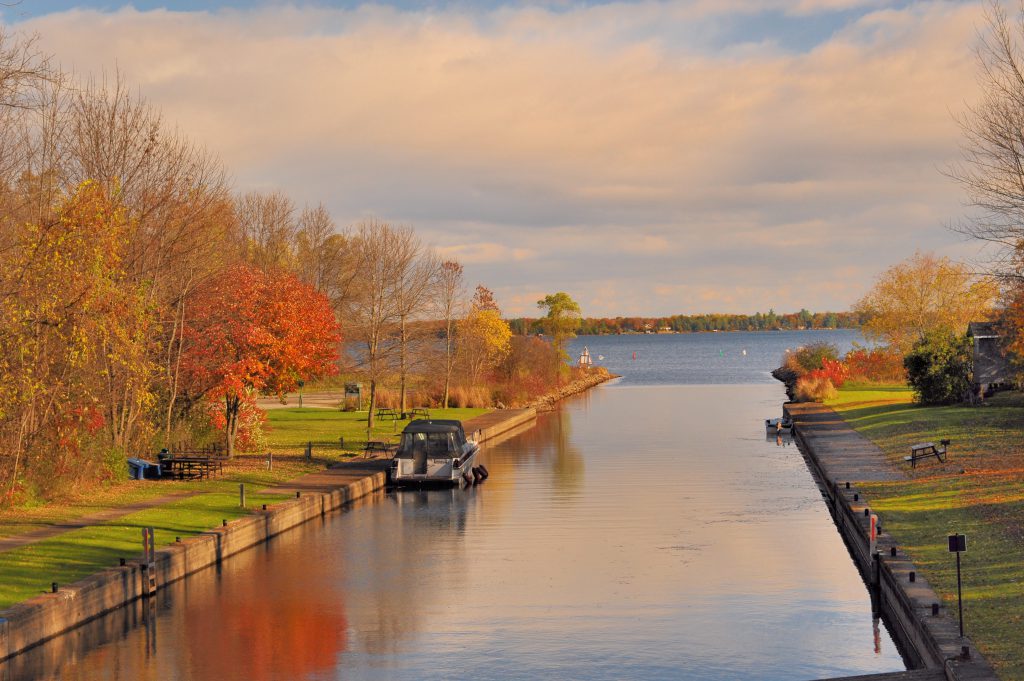 Just like the early days of my hometown, the Mills were the heart of the community, providing work and economy to the townspeople for almost two hundred years before cheaper and faster textiles from other parts of the globe took over the market. Taking a lot of jobs and sales overseas. Still however, Glenayr Kitten Mill remained the main employer for the people of Lanark well into the 1990s, as they produced clothing and apparel which supplied many of the shops in the town.
 This drew many comparisons with New Lanark for me, it's almost uncanny how the people of Lanark, ON carried their community across the Atlantic and set up something so similar and familiar to the way of life that they had left behind in Scotland. I spend a lot of time in the Saint Lawrence River area of New York, so someday soon I look forward to completing the journey from Lanark, Scotland to Lanark, Ontario and follow in the footsteps of the Lanarkians before me. 
Written by Cameron Steer