Membership Benefits
The American-Scottish Foundation® has a number of relationships with suppliers who provide discounts or offers to Foundation members.

Click on any logo to learn more.


| | | |
| --- | --- | --- |
| | | |
| Harneys Teas | Walkers US | The Scottish Grocer |
| | | |
| The Caledonian Club | Royal Scots Club | Skin Spa |
| | | |
| Scottish Creations | Scotland Shop | MacGregor MacDuff Kilts |
| | | |
| Brooks Brothers | Mary Meanders Tours | Edinburgh Whisky Academy |
| | | |
| Author Interiors | Fitzpatrick Hotel Manhattan | The Scottish Banner |
| | | |
| | | |
---
Scottish Creations

ASF MEMBERS ENJOY 10% Scottish Creations DISCOUNT
USE CODE ASF2020

Additionally, Scottish Creations is making a 10% donation TO ASF from each order placed using the following link.



Scottish Creations work with small independent artists and designers across Scotland, allowing them to bring you the very best in contemporary and traditional Scottish designs.- A great source for unique gifts and a favorite of the ASF Team

Remember to use your special Scottish Creations Discount Code ASF2020 for your10% discount.

A matching donation will be made by Scottish Creations to ASF
- A great way to help support ASF.
---

MacGregor and MacDuff are Scottish Highlandwear specialists, with 40 years of experience in the industry. Founded in 1979 by a Scottish kiltmaker and an American businessman, MacGregor and MacDuff are proud to use traditional skills and techniques that have been passed down and refined through generations of kiltmaking. Combining the finest Scottish materials with world-class craftsmanship, MacGregor and MacDuff's range of kilts, jackets and accessories will be treasured for a lifetime with over 4,000 tartans to choose from.

MacGregor and MacDuff are offering American-Sottish Foundation members an exclusive 10% discount for all online purchases Use AMRSCOT10 at checkout.

https://macgregorandmacduff.co.uk/pages/online-appointments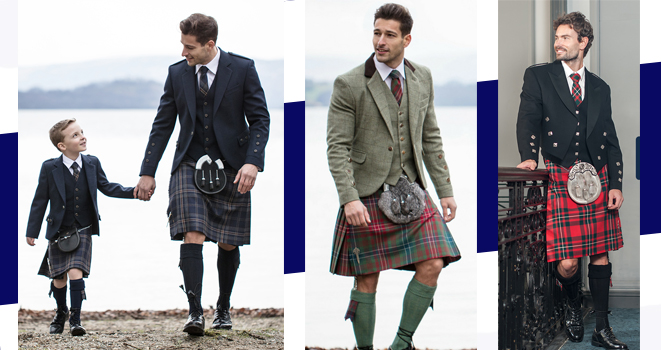 ---

HARNEY & SONS -A 10% discount on all products to ASF Members when ordering with the ASF Member Discount Code: ASF10.

HAVE YOU TRIED OUR SCOTTISH MORN or SCOTTISH AFTERNOON BLENDS FROM HARNEY & SONS - A GREAT WAY TO SUPPORT ASF AND HAVE A GREAT BREW TOO

www.harney.com/products/scottish-morn USE CODE : ASF10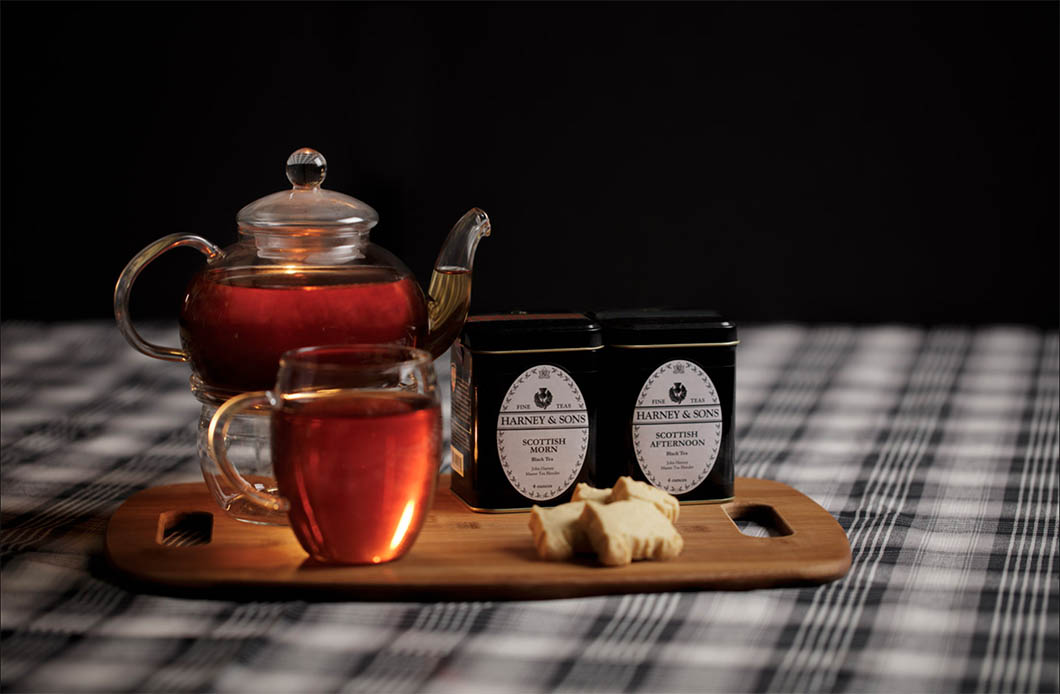 "I've been on a "mission" to try as many of the teas as I can and this is hands down my favorite every day tea. I sweeten it with sorghum/molasses because plain white sugar in this tea doesn't do it justice in my book. My husband is all about his coffee but he loves this rich robust tea so much he's cut his coffee consumption in half. I've even messed up and forgotten I had a pot steeping and it was still good. We give it 5 stars" - Vickie
See our ASF products here.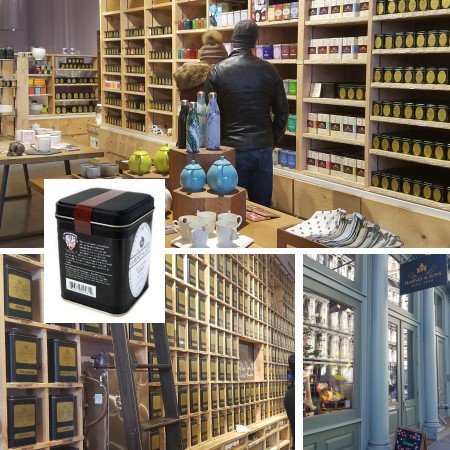 ---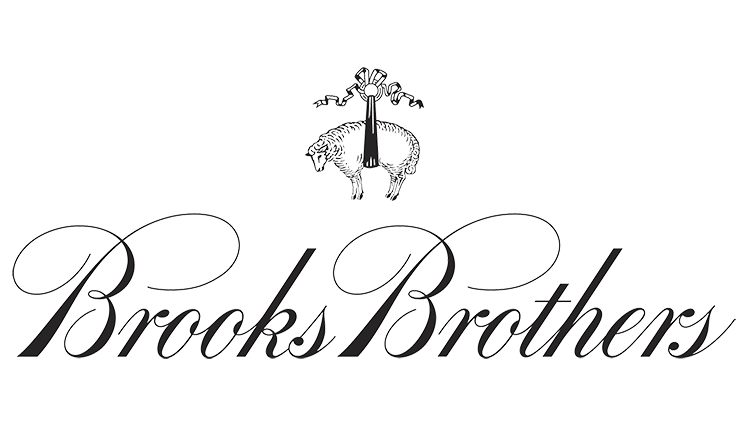 Brooks Brothers have just introduced a range of Scottish products in their own wonderful signature tartan.
Amongst ASF favorite pieces - Leather and Wool Brogues with Brooks Brothers signature tartan, wonderfultartan wraps, and Kiel James Patrick's tartan wrap bracelet
Brooks Brothers, offers ASF Members the Brooks Brothers Membership Card, offering special privileges and discounts to ASF members.

Register to receive your exclusive card.

NOTE: the Corporate Membership discount is on regularly priced merchandise only.

---
MARY MEANDERS TOURS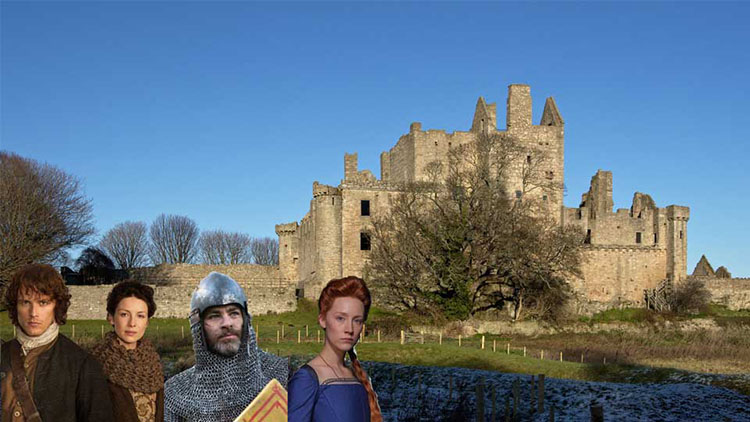 A special discount of 15% off tours booked with Mary Meanders. Escorted tours of Scotland - perhaps you would like to discover the best Outlander Filming Locations in the beautiful heartland of Scotland to learning of the Power-play, intrigue and passion that marked Mary, Queen of Scots' life, as Mary Meanders guide you around the castles and palaces in which she ruled.

Code ASF 2019
---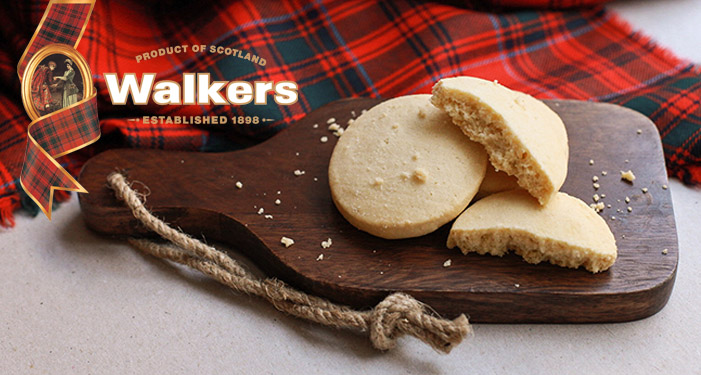 As members of the ASF Walkers Shortbread is offering you an exclusive 20% off discount when you shop using this link and use code ASF22.

Favorite snacks from shortbread to cheese biscuits - with wonderful new fun tins for gifting - your discount code will automatically reflect on checkout.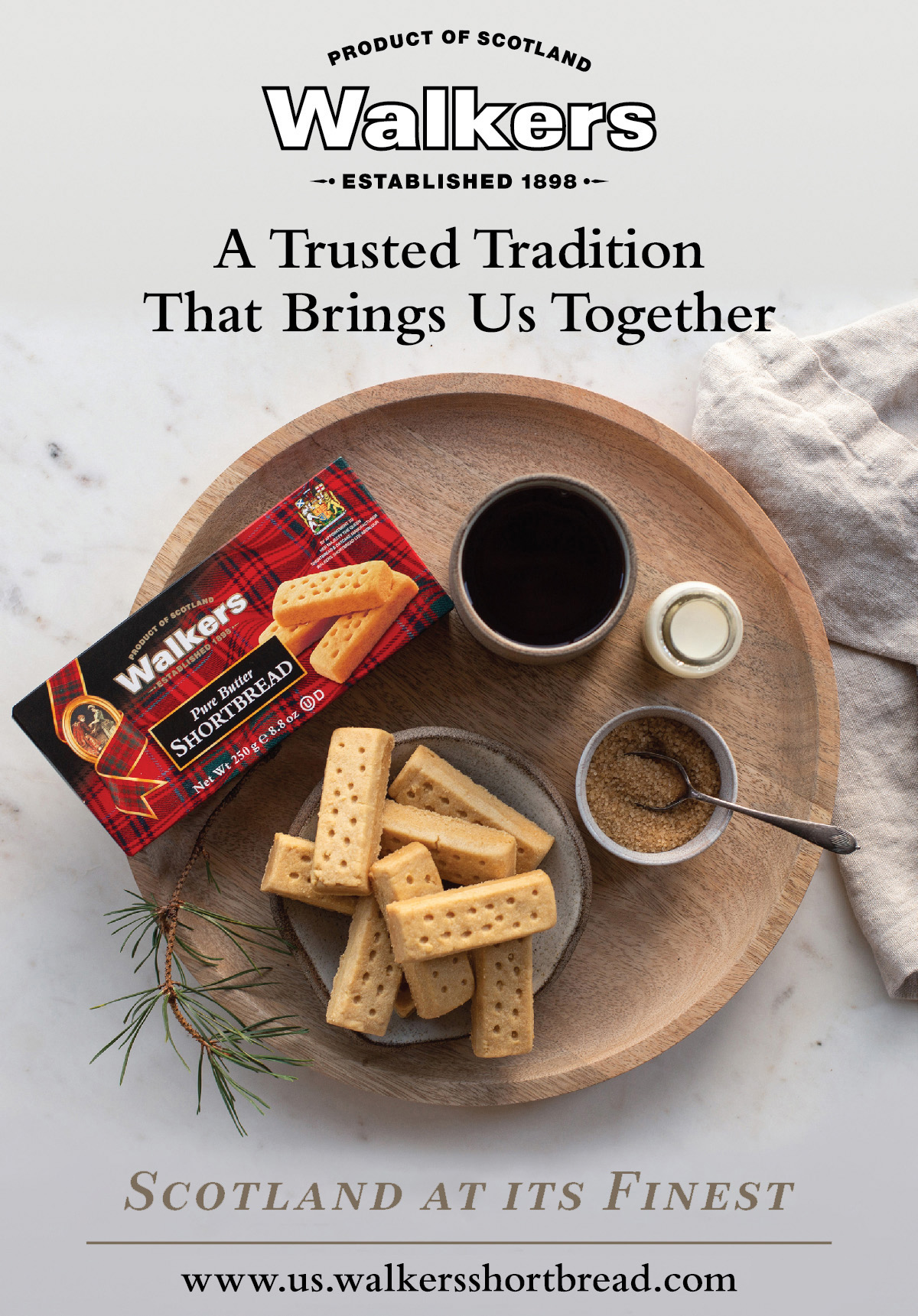 Thank you for being a member and enjoy your purchases!


---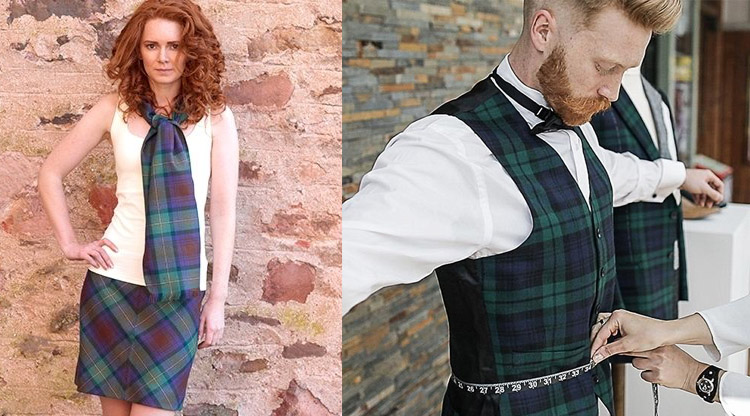 The Scotland Shop offers ASF Members a 10% discount on order placed for their extensive range of products available through their On Line Shop.

The Scotland Shop specialises in making clothing and interiors products in your own clan or family tartan. All fabrics are woven in Scotland. Based in Edinburgh the Scotland Shop offers over 500 tartans.

Use Discount Code ASFTARTAN
---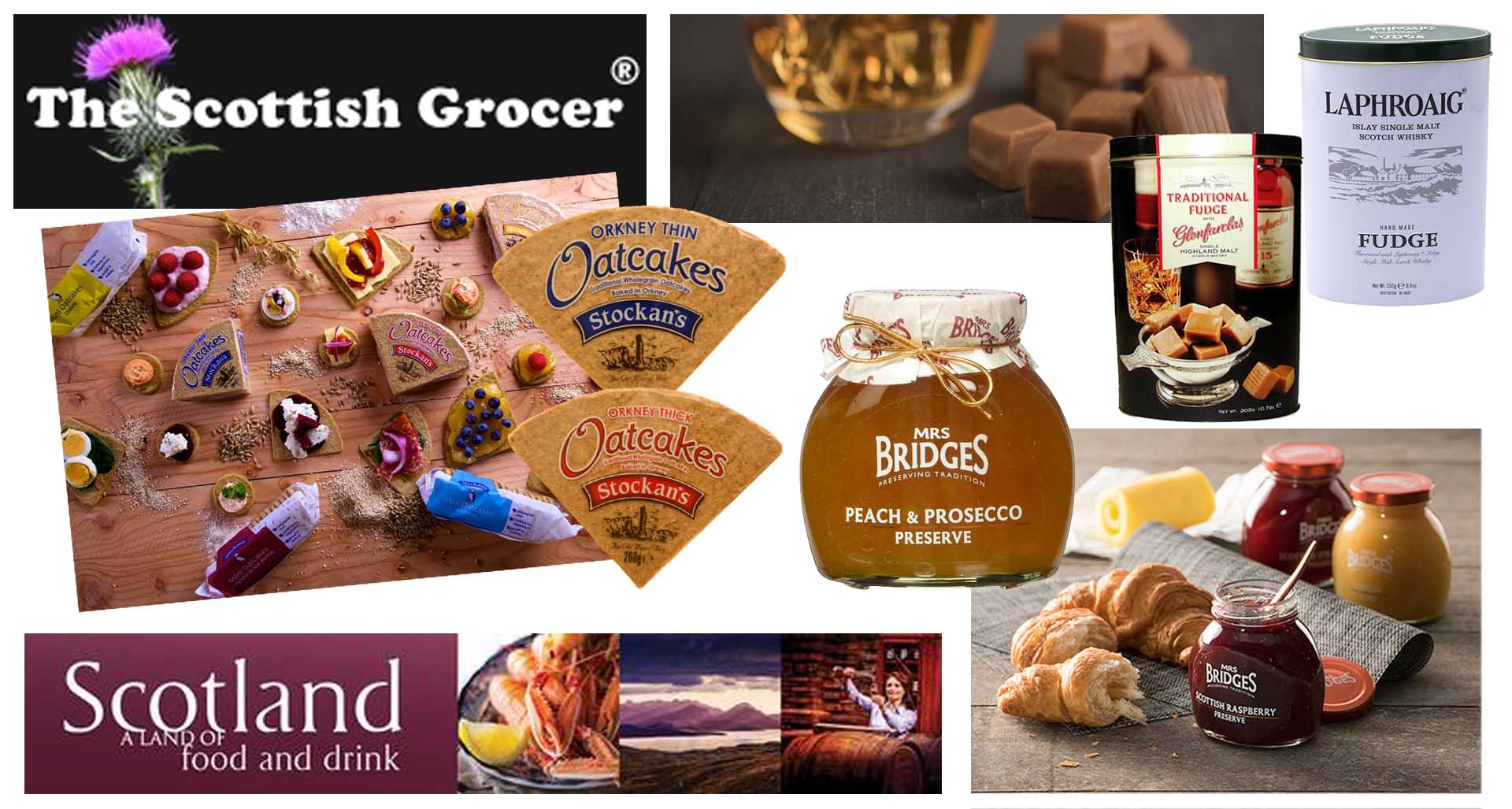 For more than 10 years the Scottish Grocer has imported directly from Scottish manufacturers some of the finest specialty Scottish food products, candies and beverages. Many of these Scottish companies are family owned and have adhered to traditional recipes crafted and handed down over the generations. Several of the items in our catalog are exclusive to the Scottish Grocer and are unique, representing the best of the UK. With a warehouse based in Charlotte, North Carolina the Scottish Grocer provides fast shipping at great rates anywhere in the United States and takes pride in being knowledgeable about our products and the Scottish food and drink industry.

ASF Members get a 20% discount
ASF Member Discount Code - ASFM20
Free freight on orders over $90 (EXCLUDES FROZEN).

Enjoy your Special ASF Member Code HERE.
---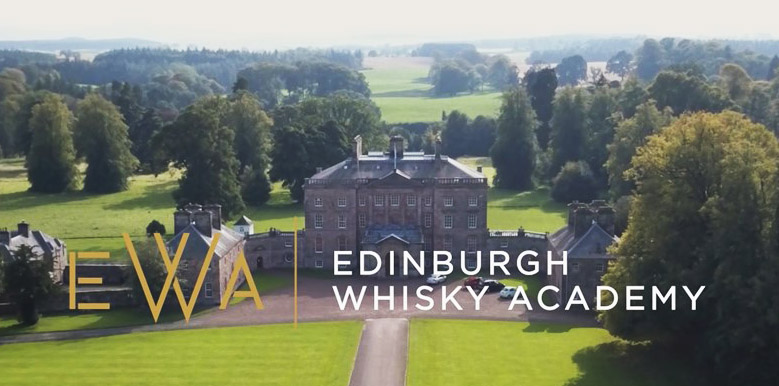 The Edinburgh Whisky Academy, provides online and in-person certification courses and eduction for lovers of whisky and gin.

In person 1- to 3 day-courses take place at Arniston House just outside Edinburgh.

One of the most popular courses is the EWA one-day course, resulting in a Diploma in Gin or Diploma in the Art of Tasting Whisky.

What a unique and different experience to plan into your next visit to Edinburgh.

ASF Members can apply a 15% discount to on line or in person courses. Discount code: ASF-WHISKY

Visit EWA Website fo learn more of the course offered on line and in person LINK HERE
---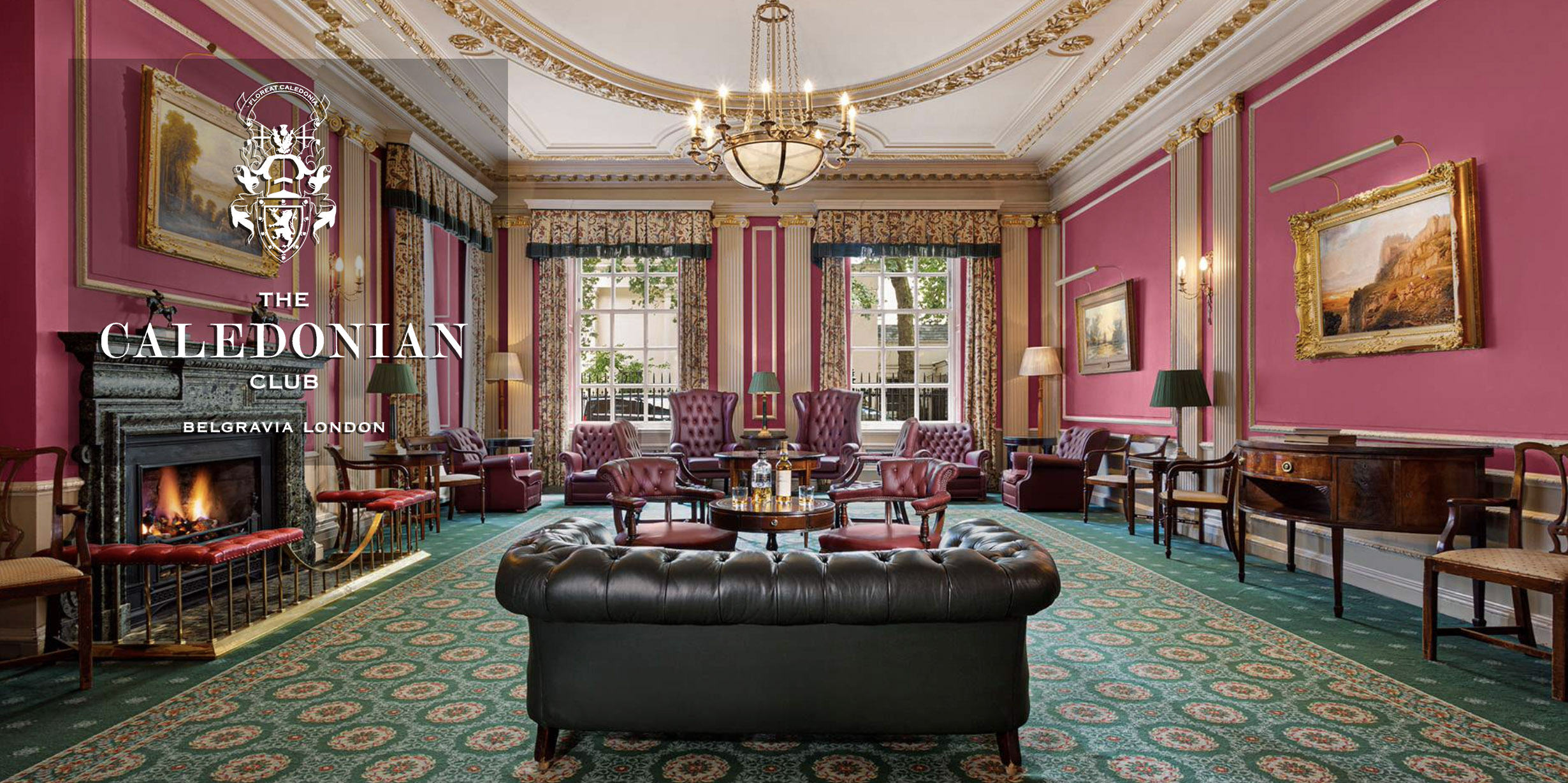 The Caledonian Club is offering American-Scottish Foundation members the opportunity to enjoy their member privileges in London upon a letter of introduction from our office, and presentation of your ASF Membership card.

Described as ''a little bit of Scotland in the heart of London'', The Caledonian Club is a private members club which offers an unforgettable experience, set in the beautiful surroundings of Belgravia, London.

Originally founded in 1891 as a proprietary club, The Caledonian Club as it is today was formed in 1917 under the energetic leadership of the Marquis Tullibardine. He appealed to Members to make it the representative national club and headquarters for Scots in London. The discrete character of the Club is one of its major attractions, whilst founding aims have continued to be achieved and maintained.

To get your letter of introduction, contact the ASF Office at americanscottishfoundation@gmail.com.

For more information on The Caledonian Club: www.caledonianclub.com
---
The Royal Scots Club Edinburgh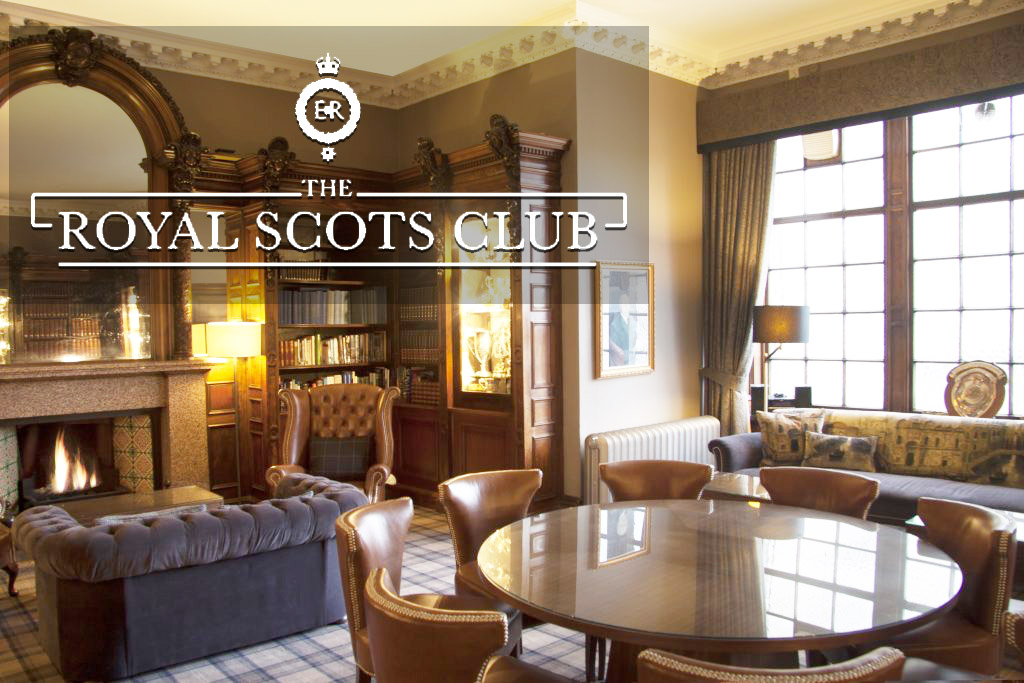 The Royal Scots Club Edinburgh is offering American-Scottish Foundation members the opportunity to enjoy reciprocal privileges and offerings at the club upon a letter of introduction from our office, and presentation of your ASF Membership card.

The Royal Scots Club Edinburgh is within walking distance of Edinburgh Castle and Edinburgh Waverley Station.

ASF members also are offered special guest rates.

For more information please contact the ASF Office at americanscottishfoundation@gmail.com

Read more on our ASF Magazine: https://bit.ly/3z2V8zW

www.royalscotsclub.com
---
Skin Spa
Get pampered with Skin Spa New York's laser hair removal or massage services to look and feel your best.

ASF Members (showing ASF card) receive an ongoing 25% off on services and packages AND 10% Off Botox and Filler Treatments at Flatiron and UWS locations.

A GREAT NEW MEMBER BENEFIT from SKIN SPA This Membership Offer is valid at ALL of Skin Spa current NYC, Boston & Hingham locations Visit Skin Spas Website HERE

Visit Skin Spas Website HERE.
---
Author Interiors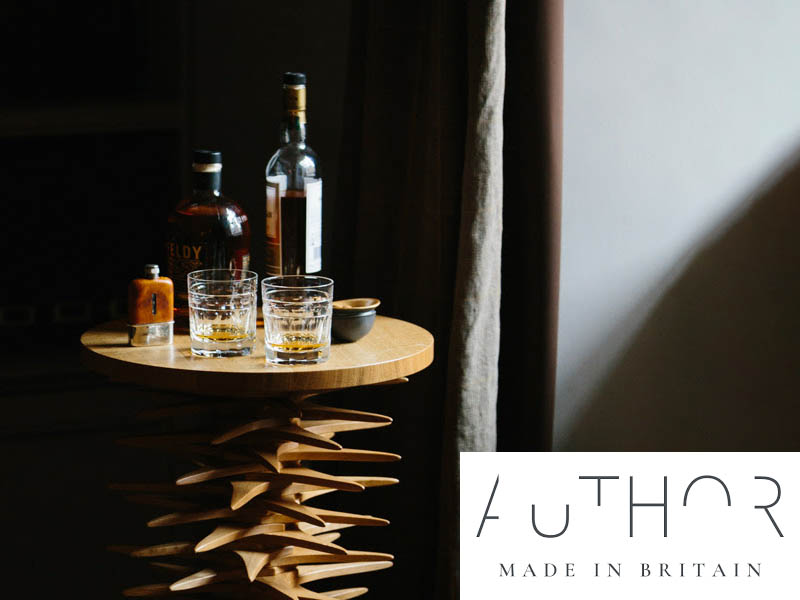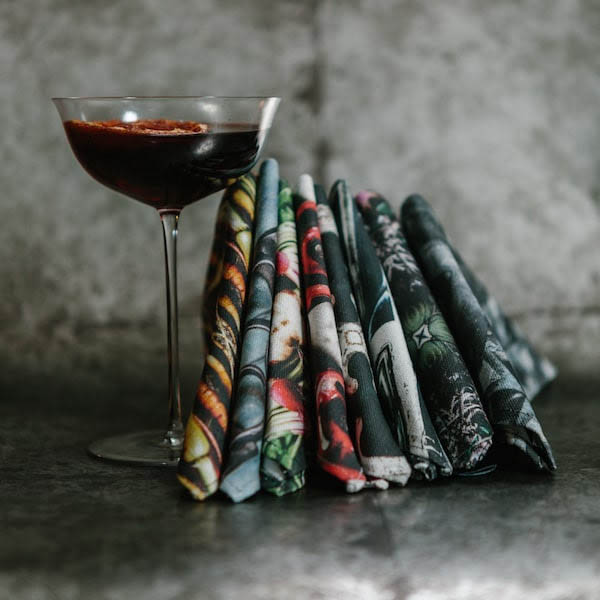 AUTHOR introduces you to the very best in luxury, British designed and made interior furnishings. All the pieces featured in our online shop are exceptionally handcrafted with the finest materials by skilled artisans, designers and master craftspeople across the British Isles. From St Ives to the Scottish Highlands, we source sophisticated, exquisite furniture and interior accessories with enduring, quality design and future heirloom status for customers who care about quality.

ASF Members get a 5% discount using discount code: ASFAUTH

Visit Author Interiors HERE.
---
Fitzpatrick Manhattan Hotel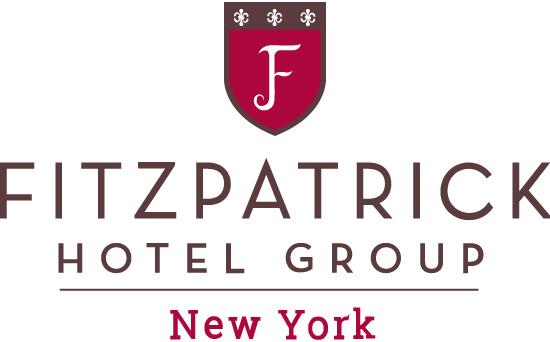 Fitzpatrick Hotel Manhattan offers comfortable, modern amenities and personalized service ideal for both leisure and business travellers alike. With 91 rooms and suites, our intimate size allows us to focus on your every need and provide you with a personal level of service that you would experience at the finest Irish country house hotels. This, coupled with our desirable location, makes the Fitzpatrick Manhattan the perfect place to stay in New York City.

ASF Members gett a 10% discounted rate and includes complimentary wifi using discount code: AMSCF.

To Make Reservations CLICK HERE.

To learn more about the Fitzpatrick hotels CLICK HERE.
---
The Scottish Banner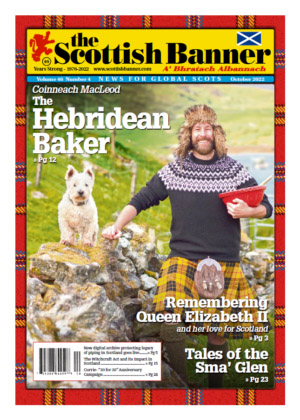 ASF Members and Friends receive 25% off when they subscribe to the Scottish Banner - ensuring your copy each month! ENTER CODE: ASF

To Learn More CLICK HERE.
---

Other corporate members of ASF offering benefits to members will be listed presently...