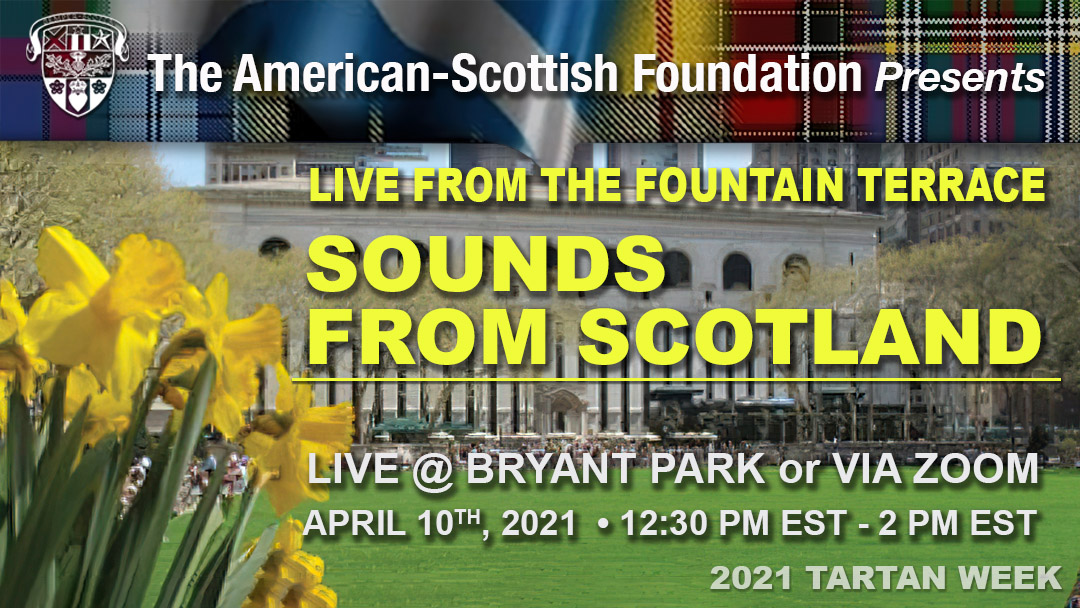 April 10, 2021
12:30 pm
- 2:00 pm
This is part of the American-Scottish Foundation's Tartan Week Concert Series held at Bryant Park in New York City. Come and listen to Bagpipes and Other Scottish music.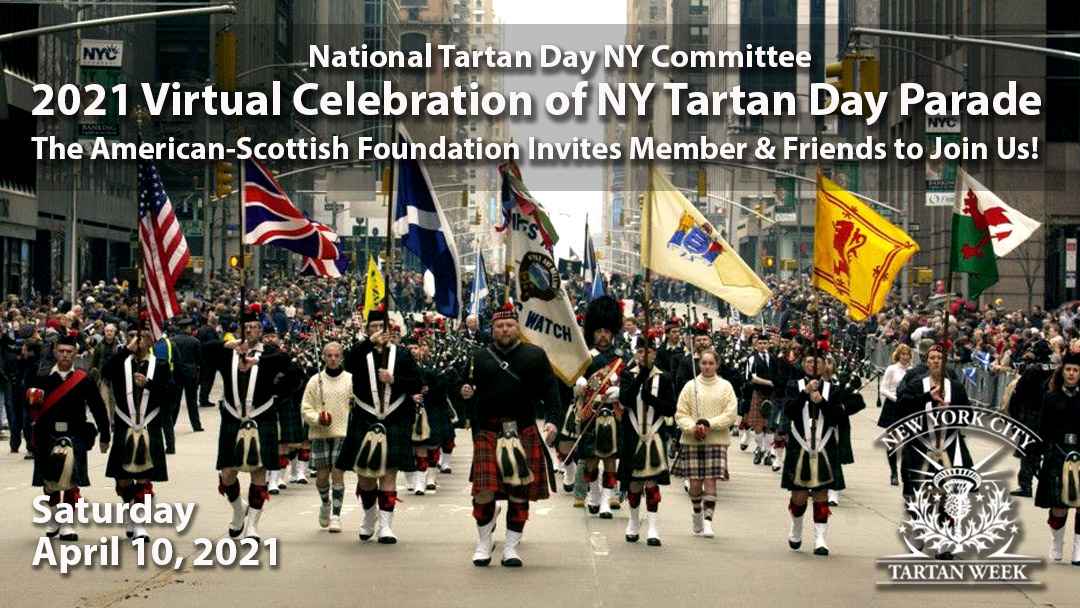 April 10, 2021
2:00 pm
- 3:30 pm
Once again, the 2021 New York City Tartan Day Parade will nt take place as we know it. We had hoped that, by now, we would be able to go ahead with the Parade, but with the restrictions on travel, and the uncertainty surrounding the distribution of the vaccine, it is ve...
NOMINATION PROCESS :  A communication is sent from TSC USA to leading Scottish American organizations, organizers of Games and Festivals, leading Clans, and individual National Tartan Day Coordinators, requesting their nominee.  An organization or individual leading...
read more
Tartan Week Events Calendar